Facebook was always encouraging us to share our personal details online, in an attempt to create a unified identity that does not differ from our actual self.
However, times have changed and anonymity seems more tempting than ever. With many social apps thriving without imposing you to reveal your identity, Facebook is leaning towards a more balanced view regarding anonymity.
According to ReCode, Facebook is discussing the possibility of collaborating with Secret, a popular social app that will be part of their plan to embrace anonymity, at least for their standalone apps.
A few months ago, Mark Zuckerberg mentioned that they are looking for ways to allow logins on their forthcoming Facebook apps without using your actual name, in order to feel part of the trend with the anonymous exchange of messages. In his own words:
[quote]"I definitely think we're at the point where we don't need to keep on only doing real identity things. If you're always under the pressure of real identity, I think that is somewhat of a burden."[/quote]
Is this easy for Facebook though, after a decade of hard efforts, in order to persuade us to share as much personal details as possible?
Just 4 years ago, back in 2010, when David Kirkpatrick interviewed Mark Zuckerberg for his book 'The Facebook Effect', the CEO of Facebook stated that:
[quote]"The days of you having a different image for your work friends or co-workers and for the other people you know are probably coming to an end pretty quickly" because having two identities "is an example of a lack of integrity." [/quote]
As it seems, these 4 years were significant for Facebook and brought several changes that contributed to their even bigger plans. They now seem to be aware of the difference between sharing personal details on your profile and sending personal messages anonymously.  Thus, it's not surprising that they are looking for a balance between these two features.
Is anonymity really coming to Facebook?
Just because Facebook is looking for ways to embrace anonymity, it doesn't mean that our personal details will suddenly be removed. Facebook still believes in the importance of gathering as many details as possible about each one of us, and this is not expected to change any time soon.
However, since they are expanding with their own standalone apps, and also by acquiring Instagram and WhatsApp that do not require a log in with your real identity, they want to relax their views towards your real identity in each and every online use. It's like they are understanding the cases when we prefer to stay anonymous by following closely the apps that are currently succeeding.
Is Facebook trying way too much?
Facebook keeps having bigger plans year by year and their acquisitions prove that they never rest on their laurels.  It sometimes feels though as if they are trying to gather anything that is currently successful on their side, by experimenting on many things at a time. It's ok to be willing to try new ideas, as long as you don't lose your initial focus and plan.  Apart from that, the thought of balancing the idea of anonymity is definitely an interesting feature to expect.
As for the user's side, these Facebook apps that will allow logins without revealing your own identity, seem tempting, don't you think?
Related Stories:
You might also like
---
More from Facebook
---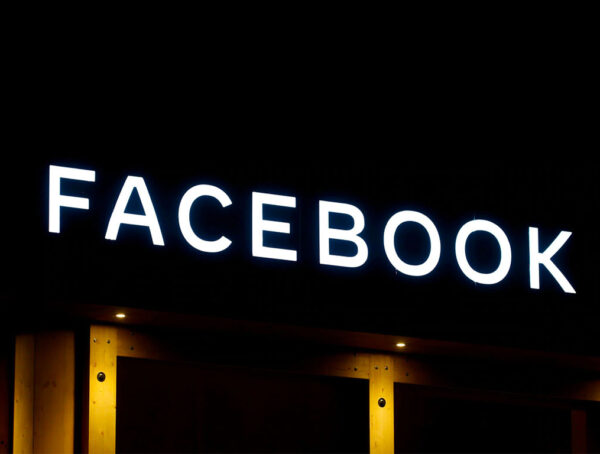 Facebook is to begin testing a new brand safety options, including new Facebook Ads topic exclusion controls for a small …