You probably have heard of Beme (or not). It's a social app and brainchild of YouTube star Casey Neistat, which allows users to record short videos and share them with the world. Beme launched a year and a half ago, had a short-lived boom, and then… promptly disappeared. Now, with version 1.0 out – and an Android version – Beme is staging a comeback. Or… is it?
Beme was launched in July of 2015, and allowed users to record videos of up to 8 seconds by holding their device up to their chest, and then uploading the video as soon as they pulled it away as long as the video was 1-8 seconds. In the beginning Beme got people talking about it, but its popularity was short-lived. It didn't fare well… Of that failure, Founder and CEO, Casey Neistat remarked that the first version just didn't deliver enough on the promises that we made.
Just last week, Beme released a major update to its app on iOS and the first version on Android.
Users now get a discovery screen to find other "Bemes" to interact with them by posting reaction "Bemes". They also get stats about their Bemes on the profile screen. The new version is supposed to fix "teething problems" and officially take Beme out of "beta"… but does this come a little too late?
If you like our stories, there is an easy way to stay updated:
Follow @wersm
Perhaps. For one, Beme reminds me of a very immature Snapchat – and Snapchat has now matured into a pretty significant player, and has found its place in the world. The original premise behind Beme is to allow users to "shoot from the hip" and not really know what they are shooting; but we have discovered that people don't really like that. Users aren't "authentic" on social media – they want to edit and embellish their content they don't seem interested in sharing a copy of the what is around them, but rather an alternate version of it.
If you like our stories, there is an easy way to stay updated:
Follow @wersm
Social apps that try to oversimplify, simply fall on the wayside – Ello, Peach, Slingshot… meh. Look at what Snapchat is doing. Look at what Facebook is doing… or even what Twitter is doing. They are all adding more and more features that allow users to "beautify" their content. Even live content!
Don't get me wrong. It's not that I don't like what Beme is trying to do… The idea is noble – but the execution seems boring for users who are used to things like emoji, faceswapping, lenses, and effects on everything.
If you like our stories, there is an easy way to stay updated:
Follow @wersm
Also, users want to be able to interact with one another with likes, reactions, comments – not the kind of "reactions" Beme expects from its users. Beme is trying to make it in a world which doesn't appreciate simplicity in 'social' interaction; and that is why I think it is ultimately doomed to fail.
I hope that I am proven wrong. I hope that Beme can escape the precedent that other social apps have created; or the complexity that defines the "social" ecosystem of networks, platforms, bots, and apps today. Casey, if you're listening… prove me wrong.
---
You might also like
---
More from Experts Talk
---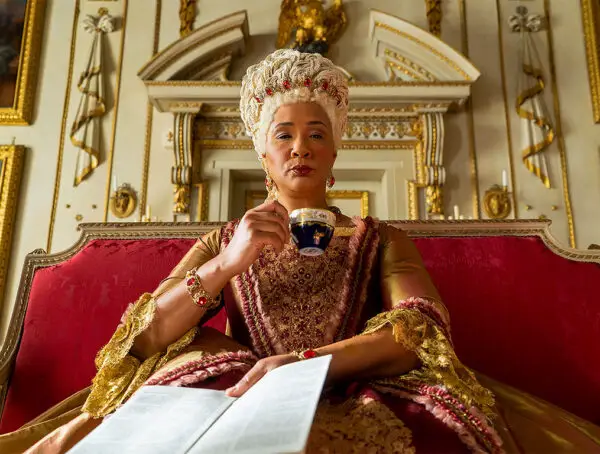 A new musical could soon come to life on TikTok, WhatsApp users are flocking to Signal and Fiverr will run …