Instagram is already the favorite photo sharing app for many of us. Today, Instagram is introducing a new version to conquer the most demanding of photographers.
The new version brings in a set of new creative tools on Instagram with the ability to adjust brightness, contrast, saturation, warmth and more.
When you select a filter in Instagram 6.0, you will now see a wrench icon that will let you access a set of 9 new photo effects and the intensity of its existing filters for you to adjust how much of a filter you want to apply to your photo.
Kevin Systrom, Instagram's CEO, explained how the new version comes to compete with other photo editing apps:
[quote]These give everyone the power of desktop editing suites and photo apps like Camera+ and Photoshop Express for free, which creates a nice level playing field for the Instagram community.[/quote]
Here are the new features coming on Instagram 6.0:
– Filter Strength: Tap on a filter to adjust the filter strength.
– Adjust: crop and straighten your photo at the same time
– Brightness: makes your photo brighter or darker
– Contrast: makes the bright areas of your photo brighter, and the dark areas darker
– Warmth: shifts the colors of your photo towards either warmer orange tones or cooler blue tones
– Saturation: increases or decreases the color intensity of the image (e.g. red becomes redder)
– Highlights: adjust the brightness focusing on the bright areas of the image
– Shadows: adjust the brightness focusing on the dark areas of the image
– Vignette: darkens the edges of the photo and directs the attention away from the edges towards the center of the photo
– Sharpen: adds a subtle crispness to your photo and makes photo clearer
Instagram also improved a few existing tools:
– Straighten
– Border
– Blur/Tilt Shift
– Crop
– Lux
– Rotate
Instagram for iOS version 6.0 is available today in Apple's App Store, and Instagram for Android version 6.0 is available today on Google Play.
Related Stories:
You might also like
---
More from Instagram
---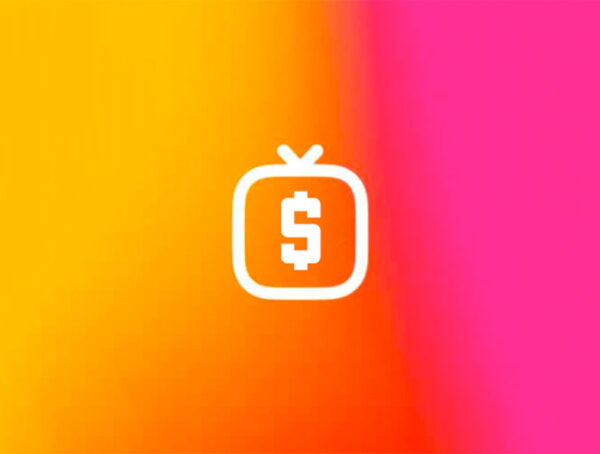 After launching IGTV ads in the US last May, Instagram is now expanding the feature to select creators in the …