Facebook made it clear, its future is built around developing standalone apps that caters for specific people, markets, or activities. After Paper (social news reading) and SlingShot (Instant photo messaging app), Facebook recently launched a new app called Mentions.
Mentions is a standalone app dedicated to public figures and celebrities. It is a VIP-only app for them to connect with their fans, and between themselves.
Nearly 800 million people are connected to public figures on Facebook, and interacting with athletes, musicians, actors and other influencers is an important part of their experience. In fact, there are more than a billion interactions between public figures and their fans on Facebook every week.
So What is Facebook Mentions And What Does It Do?
Facebook Mentions is a new Facebook Creative Labs app that makes it easy for public figures to talk with their fans and each other on the go.
With this app, public figures will now be able to:
– See what fans are saying about them
– Easily join the conversation and interact with their fans
– Share their story by posting updates and sharing photos or videos
– Host a live Q&A with fans or journalists
– Follow and interact between themselves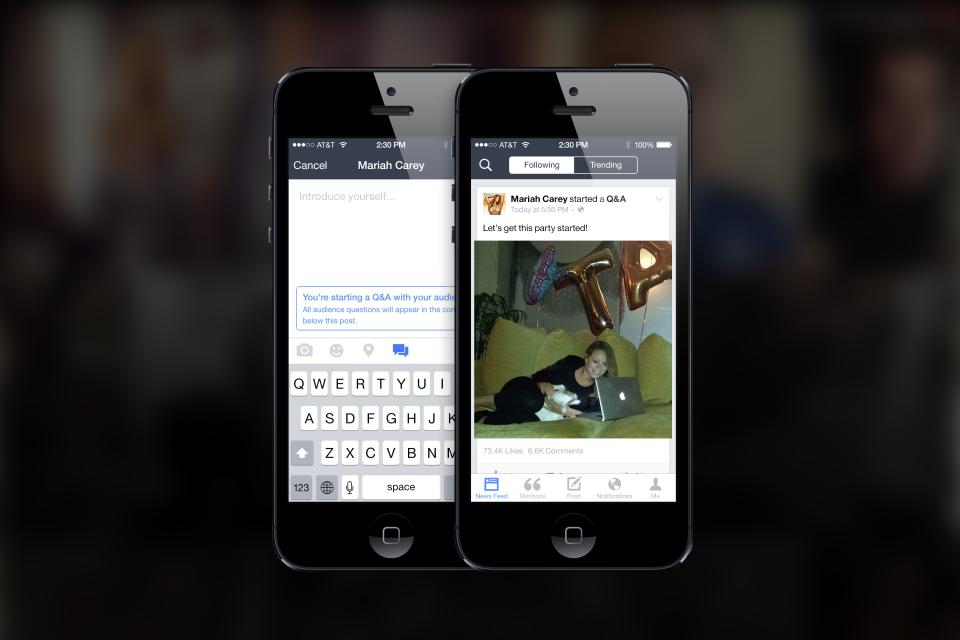 Mentions is currently only available for people with verified Pages in the US but Facebook is planning to roll out to more countries and verified Profiles in the coming months.
Some celebrities have already reacted to the new app, one of the most explicit one is coming from William Shatner ;)
Related Stories:
More from Facebook
---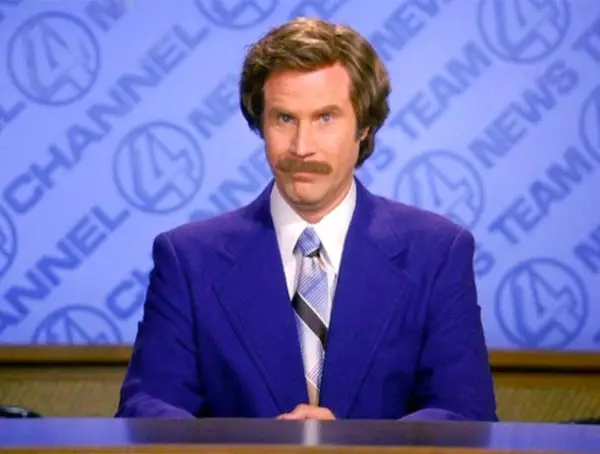 Facebook has announced that publishers in Denmark, Sweden, Norway, and Finland can now register their news Pages on the platform.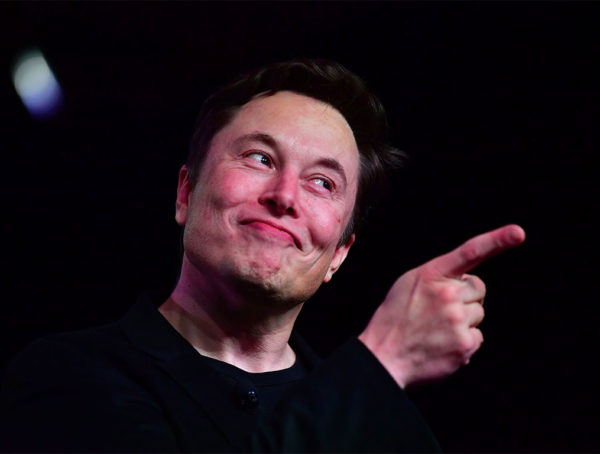 Elon Musk, a long time Facebook critic, tweeted out that people should #DeleteFacebook, saying the platform is "lame."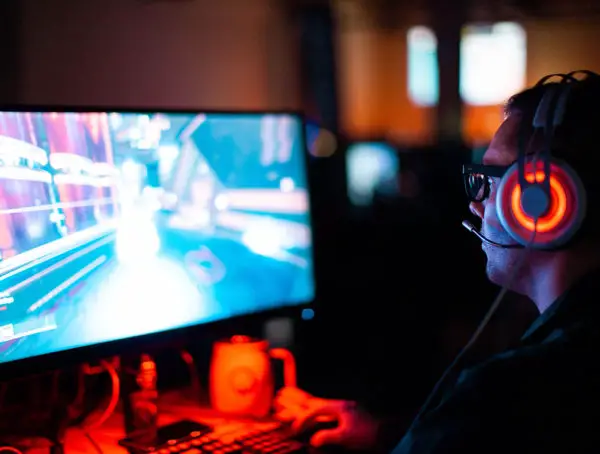 Facebook announced a new toolkit to help gaming creators build more positive, supportive, and inclusive communities on its platform.
Editor Picks
---