Two years ago we reported that Pinterest had acquired Instapaper, the social bookmarking service. Today, Instapaper is walking free.
It's not exactly clear why the company decided to go independent, as it gave no specific reason. The announcement simply states that Pinterest has opted to transfer ownership "to Instant Paper, Inc., a new company owned and operated by the same people who've been working on Instapaper since it was sold to betaworks by Marco Arment in 2013." What we do know though, is that Instapaper has grown its product through this acquisition, and it has brought improvements and further integrations – namely those on Firefox.
We're not sure whether there was a fallout between the two companies (and we can never be for that matter); however, it is particularly interesting that Pinterest is shifting its focus from being the world's biggest social pinboard, to being the leading visual search platform. It's not a coincidence, therefore, that Pinterest is growing faster than Twitter and Snapchat, and that its famous cascading layout is being closely examined by Google for its Image Search.
Moreover, Pinterest is ramping up its efforts to attract even more business accounts, by revamping the way business profiles look, and even launching a lifestyle subscription box with Fabfitfun. Changes to its core product are also rolling out, so it's obvious that the holding company may want to explore different ventures and opportunities other than social bookmarking and reading.
So what's in store for Instapaper? According to the founders, there shouldn't be any major changes to the business model, which is tried and tested. The team is looking forward to changing the guard in three weeks' time and reclaiming its independence. Smooth sailing!
---
You might also like
---
More from Pinterest
---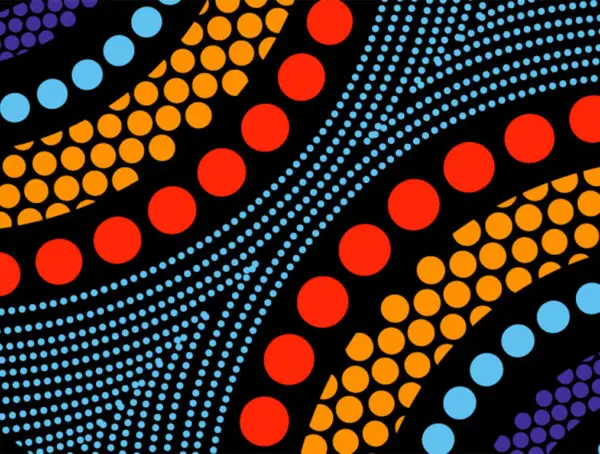 Pinterest is bringing its Today tab to Australia to celebrate National Aborigines and Islanders Day Observance Committee (NAIDOC) week.