Instagram is huge and is getting bigger every day. With 300 million users (over 70% of them outside the US) it is one of the fastest-growing social networks at the moment after Tumblr and Pinterest perhaps. Instagram is so big in fact that it has left Twitter behind in terms of users, but is also now beating Twitter at engagement BIG TIME!
The numbers below, courtesy of SocialBakers Analytics don't lie. See for your self. Major brands are getting 50 times higher engagement from Instagram than from Twitter with.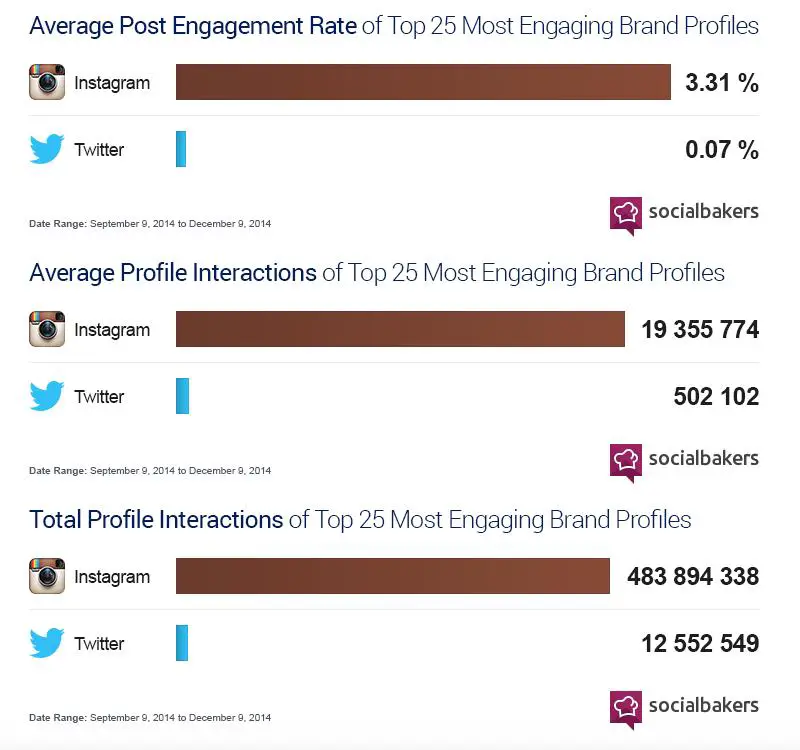 It's not unbelievable, but it's definitely a bit shocking as the difference is huge. It is a proven fact that images generate a lot more engagement than any other content-type on social media, but 50 times higher engagement between the two social networks? What are the reasons for this? Is it that Instagram is hugely popular at the moment, especially among teens?
Is it that Twitter doesn't really perform that well with images? Instagram is the king of the user-generated social image and images capture our attention a lot easier than words. They are in fact "worth a thousand words", not 140 characters. It seems that we can do a lot more effective digital story-telling with images, and for now, as Twitter gets into video, the war of engagement has been won for now. By Instagram.
What do you think? Why is Instagram so much more engaging?
Related Stories:
You might also like
---
More from Instagram
---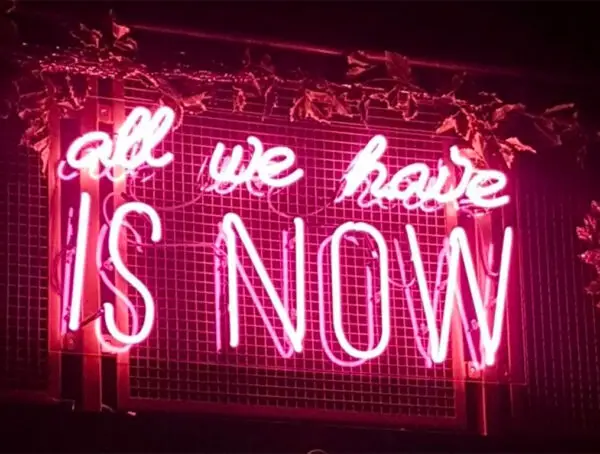 Facebook is making it easier for businesses to manage their presence across apps, letting them schedule Facebook and Instagram Stories.