Instagram has now over 100 million monthly active users who upload over 40 million pictures per day on the mobile platform. Everyone on the Internet is now a photographer. With Filters, we have become artists!
Marketo analysed data about each filter offered by Instagram and linked each of them to different user personality. So what's yours?

Related Stories:
More from Instagram
---
Despite all the rumors, there is a very simple reason why Instagram decided to remove the IGTV button from its …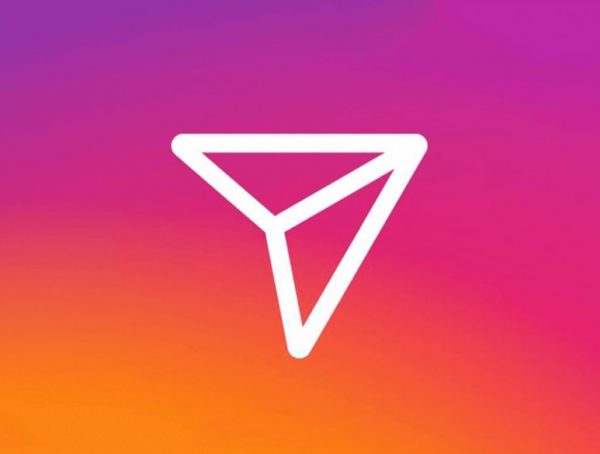 Instagram is bringing Direct Messages to the web, with a small percentage of users getting access to the feature at …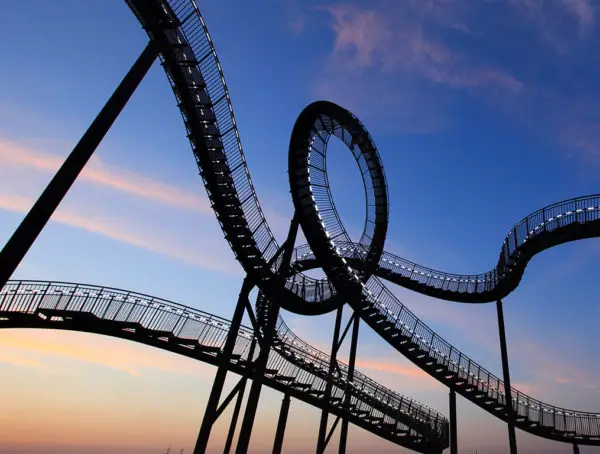 Instagram has announced the addition of three new creative Boomerang modes, plus the ability to "trim and tweak your Boomerang."
Editor Picks
---