In response to the European GDPR privacy legislations coming into effect next month, Instagram is building a "data portability" tool that will allow you to download a copy of what you've shared on the platform.
In a recent TechCrunch post, Josh Constine talked about how Instagram lacked "data portability" – the ability of users to take control of their data at any time. We all know this to be true, as the platform doesn't offer any tool or system which would allow users to download their posts. In fact, it makes it rather difficult to do so, and most third-party solutions are rather "spammy," to say the least. Facebook, on the other hand, has offered such a tool since 2010.
Instagram's response to Constine (via spokesperson) was a simple "Instagram does not currently have a data portability tool." But there's a problem with this. When the EU GDPR privacy law goes into effect in May, Instagram needs to have one ready. A spokesperson later confirmed that the company is already "building a new data portability tool" allowing users to "soon be able to download a copy of what [they've] shared on Instagram." And yes, this includes "photos, videos and messages."
The tool will certainly help Instagram comply with GDPR, but it will also give users the ability to move to pastures anew, should they decide to leave the platform. Right now, it's notoriously difficult to "pick up and go" unless you have all your Instagram images saved somewhere already.
We know very little about Instagram's pending "portability tool," but the company has promised to share more information on it soon. We do know that this will be sometime before May 25.
---
You might also like
---
More from Instagram
---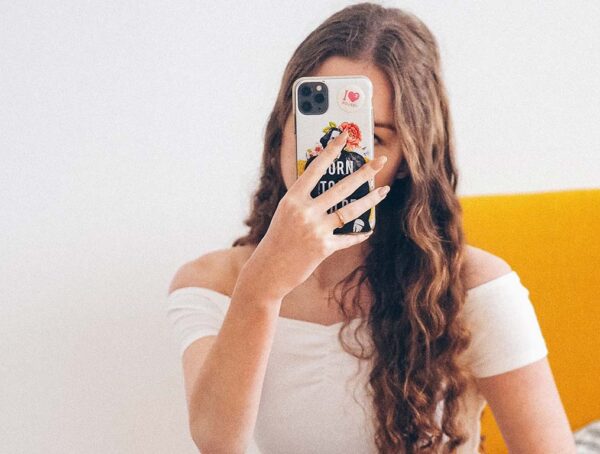 Instagram is introducing more resources for people that are affected by eating disorders.