After switching on its timeline algorithm, because we are already missing out on 70% of the content that our friends share, Instagram now wants to help us discover even more content based on our favourite topics and interests.
If you like our stories, there is an easy way to stay updated:
Follow @wersm
It might seem a little bit ironic, no?
"Picked for You" is a new channel located within the Explore tab of Instagram. It features videos that have been curated especially for each of us, based on topics and interests we follow and/or engage with the most. I think the most interesting part of "Picked for You" is that it focuses solely on video, proving once again that video on Instagram – after having grown by 150% over the past 6 months – is definitely the future of the platform.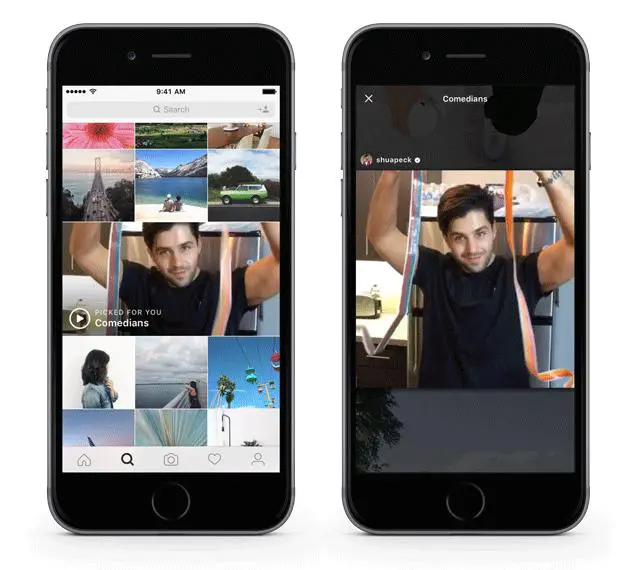 However, it's also ironic that it is only available in the U.S. for now. And that's ironic because it comes just days after Instagram celebrated its 500 million monthly active users, of which 80% come from outside the US…
If you like our stories, there is an easy way to stay updated:
Follow @wersm
There are 34 topics (or channels) already available, as follows:
– Acro Dancers
– Artists
– Bakers
– Ballet Dancers
– Barbers
– Baseball Players
– Cake Decorating
– Calligraphy
– Candy Making
– Ceramics
– Cheerleaders
– Comedians
– Comic Book Artists
– Cookies
– Dancers
– Fishing
– Freestyle Soccer
– Gymnasts
– Hair Braiding
– Hair Tutorials
– Huskies
– Kawaii
– Makers & Artisans
– Makeup
– Makeup Tutorials
– Nail Artists
– Oddly Satisfying
– Pitfalls
– Singers
– Skateboarders
– Softball Players
– Special Effects
– Trickshots
– Under the Sea
It's a step in the right direction though: More content that is based on what we already like. More video. But why would you limit this to the US? Come on Instagram! Get a grip!
---
You might also like
---
More from Instagram
---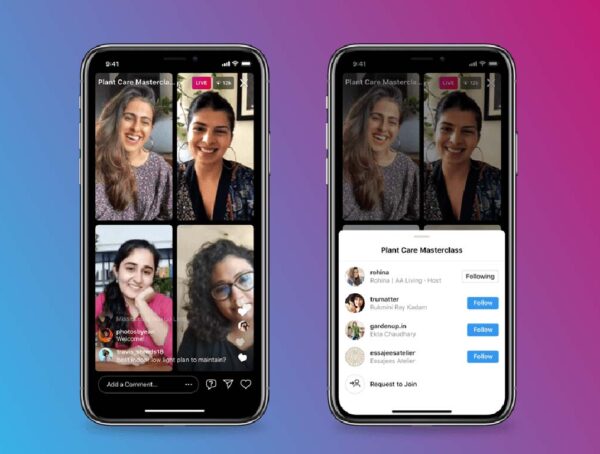 New Instagram Live Rooms let you go Live on the platform with up to three people at a time.