Instagram has silently introduced a pretty useful setting for sound on its autoplay videos. If you choose to have sound on in one video, your choice will be remembered for subsequent ones.  
In July, Facebook announced that it was making autoplay videos play with the sound on by default. Of course this setting can be changed, but if you don't know how, or are simply to lazy to, chances are you are going to really annoy the people around you – colleagues, your partner, or other commuters. But Instagram took a different approach, with a change to the way that sound plays on autoplay videos.
All videos on Instagram up defaulted to no sound up until recently. Except for sound on Instagram Stories – that followed your devices settings. So, if you had your phone on silent, they would be silent. If you had your phone on ring, the sound was on. So, you'd only hear the sound on videos you chose to. Instagram has just changed this a little. In a good way.
The app will remember if you wanted to hear the sound on one video, and will subsequently turn the sound on for all the next.
The feature will apply to all videos in the Instagram Feed, Explore, Stories and profiles – whether paid or organic. The choice is remembered for one session. Turning audio on or off on one video will now change the way the next session will begin. Turn it off and the next session will be silent. Simple.
---
You might also like
---
More from Instagram
---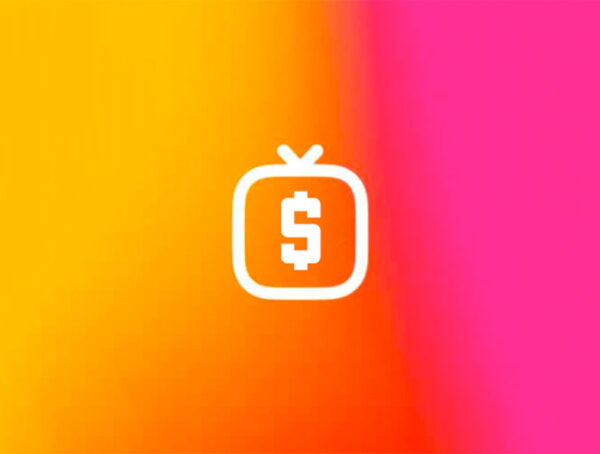 After launching IGTV ads in the US last May, Instagram is now expanding the feature to select creators in the …