Instagram faced a feed problem yesterday that didn't allow its users to access the main feed, which was enough to cause a stir on the Web and especially Twitter.
As it happens with Facebook when it is down, users flock on Twitter to complain about the problem, or even add a humorous aspect on the issue. This time was no different, with many Instagram users anxiously tweeting about the problem that lasted more than 2 hours.
Instagram tweeted in around an hour after the problem started that:
[quote]We're working to fix a feed delivery issue. Thank you for your patience. — Instagram (@instagram)[/quote]
Although this tweet could be reassuring for some users, it wasn't enough for those that are addicted to the popular photo-sharing app and felt that they weren't able to express themselves during these 2 hours.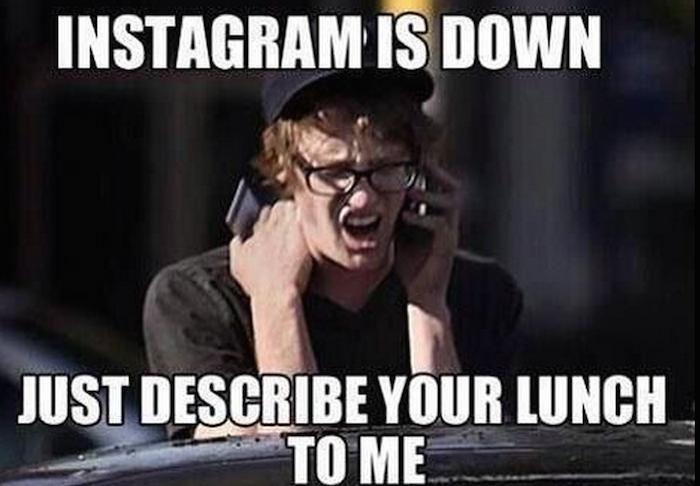 It was a matter of time until the hashtag #instagramnotworking turned trending on Twitter and we must admit that it had many interesting tweets.
Here's a sample of them:
The question is not "Why is Instagram not working?", but "Why does the world need another picture of you?" #instagramnotworking

— God (@TheTweetOfGod) April 12, 2014
Was going to kill myself because #instagramnotworking but then I realized I wouldn't be able to upload the selfie. — Gibran Saleem (@GibranSaleem) April 12, 2014
Yo @instagram are you taking a day off today? Y u no work? #instagramnotworking — Jayne Rio (@jayneRIO) April 12, 2014
Instagram is down? How the hell are people supposed to eat food now without taking pictures of it beforehand. #instagramnotworking
— Tom Holynski (@ThommHol) April 12, 2014
Does that mean my teen is finally gonna talk to me ?? #instagramnotworking
— Sherley aka CHO (@sherasaurus) April 12, 2014
People freaking out at restaurants around the world because they can't Instagram their dinner #instagramnotworking
— Hannah Thornley (@HannahMay_93) April 12, 2014
If a concert happens in Coachella Valley and no one is able to Instagram it, did it ever, like, really happen? #instagramnotworking
— E.J. Coughlin (@ejc) April 12, 2014
How do you feel when one of your favorite social media platform is down?
Related Stories:
You might also like
---
More from Instagram
---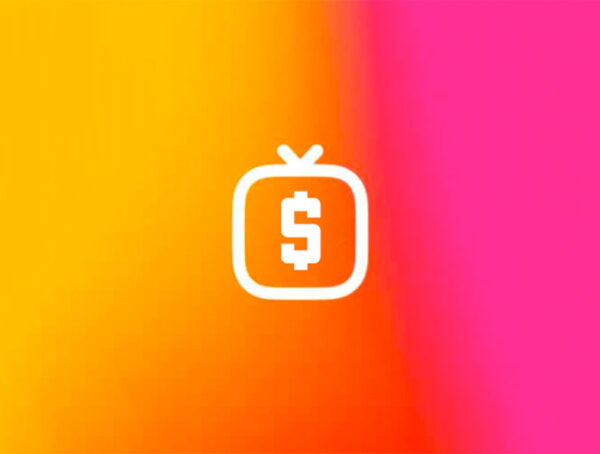 After launching IGTV ads in the US last May, Instagram is now expanding the feature to select creators in the …