Ahead of National Voter Registration Day next week, Instagram is providing the information US voters need to get registered. Also, on Election Day, in November, it is making a special "I Voted" sticker available to users.
The US midterm elections are coming up on November 6th, and Instagram wants to make sure that the people who are eligible to vote, have the information they need to do so. So, ahead of National Voter Registration Day next week, the Facebook-owned platform is teaming up with Turbovote to run ads in Feed and Stories to help voters with their voter registration, and provide other up-to-date information like voting rules in users' states, and more.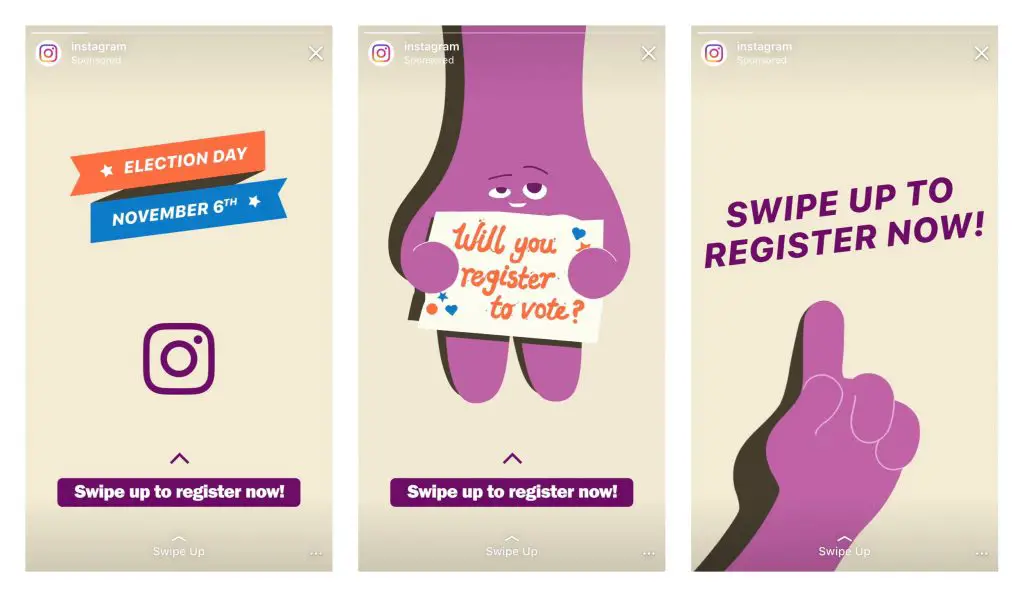 Also, Instagram is making it easier for users to share their own voting stories with their friends and families. Building on the trend of people sharing through selfies that they have voted, Instagram is introducing a new "I Voted" sticker in its camera. As explained in the announcement for the election-centric features, Instagram explains that the "sticker will link to Get to the Polls to help voters find their polling location on Election Day."
This is not the first time that Facebook has targeted voters. Two years ago, it reminded users in the UK to register to vote.
---
You might also like
---
More from Instagram
---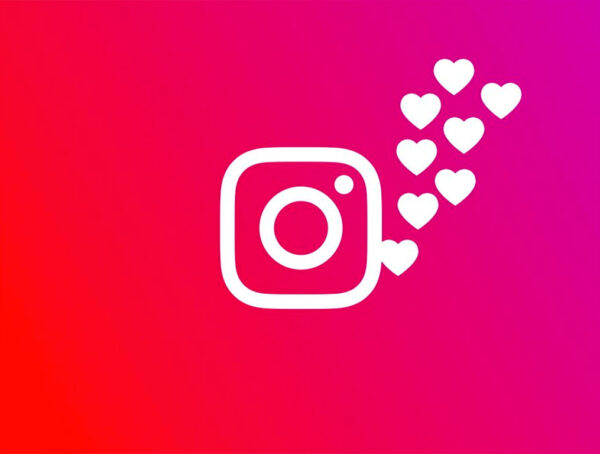 Instagram like counts, should we show them or hide them? Instagram cannot decide, so now they will ask us to …