If you haven't heard this yet, then here's the news: Instagram signed a $100m dollar deal with Omnicom. A small reminder; Last year Omnicom and Publicis Groupe created an advertising giant from their high-profile merger. This is the first big win for Instagram, since parting with Facebook.
So, how does this affect you? Till now, Instagram was trying in a subtle manner to incorporate ads on users' newsfeed. More specifically, the platform has been experimenting with advertising from brands such as Michael Kors, General Electric, Levi's, Lexus, and Ben & Jerry's, that had considerable success.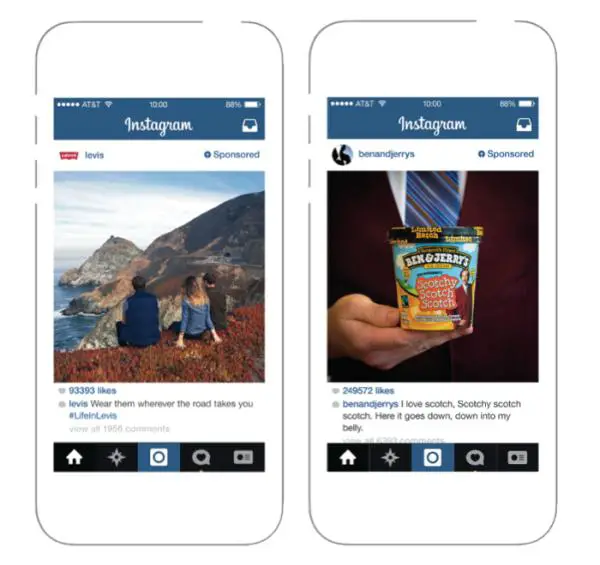 Right now, with this bold move, Instagram will serve ads to newsfeeds in a more frequent manner. As advertising companies desperately want to enter the mobile market and increase their share, the visual social network shows some impressive stats, now having over 150 million users. It doesn't stop here; according to Venture Beat "the global mobile ad market grew by 105.9 percent in 2013, reaching $18.16 billion in size and up from $8.8 billion in 2012. The US mobile ad market grew by 122 percent to $9.69 million during that same period."
While this move may compromise the overall quality (?) of the visual social network, Jim Squires, Director of Market Operations for Instagram, stated:
[quote]This doesn't change our advertising strategy moving forward — people will continue to see a limited number of beautiful, high-quality photos and videos from select brands who already have a strong presence on Instagram[/quote]
He also added that teams from both parties will work closely in order to maintain the high imagery standards set by Instagram. Following Omnicom's move, Publicis Groupe is taking seat at the new ad race, with Starcom MediaVest Group  apparently also in talks to join Instagram's program. Let's see!
How do you feel about seeing more ads on Instagram? Do you think that this move compromises its visual quality?
Related Stories:
You might also like
---
More from Instagram
---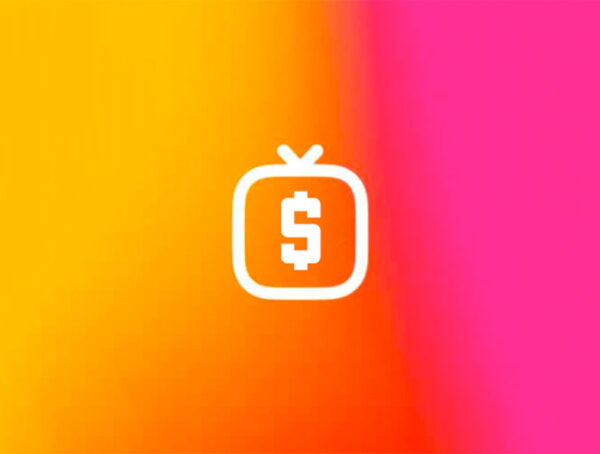 After launching IGTV ads in the US last May, Instagram is now expanding the feature to select creators in the …