You gain something, you lose something else. After spoiling us with a bunch of awesome new features, Instagram is now pulling the plug on photo map. Why? Because photo map was not "widely used." Well, I'm sure going to miss it!
I'm not going to be ungrateful here. In the past few weeks, Instagram has given us Stories, zoom, low-light shooting, and a whole bunch of cool new features. But 'photo map', one of my favourite features on the app, is about to be removed. And that's not cool. Not cool at all.
For those of you who are not sure what I'm talking about, the 'photo map' feature allowed you to browse pictures taken at specific locations around the world, zooming in and out across continents and countries. It was a great way to discover places in cities you intended to visit, see what your friends where posting in other countries, etc…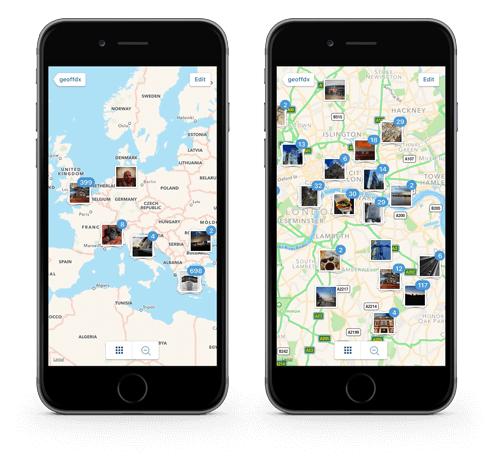 The sad news was shared by Mashable recently, and then confirmed by Instagram itself, saying
[quote]Photo Map was not widely used, so we've decided to remove the feature and focus on other priorities.[/quote]
While I understand, I'm still a bit disappointed. Photo map was cool, and it didn't cost a thing to just "let it be". If you can still see photo map in your Instagram app, don't do the 'happy dance'. It will be removed eventually.
Of course Instagram isn't removing all its location-based features. You will still be able to tag a location on your pics, and look up what others have posted from a specific place. But you won't be able to do so on a map anymore. Oh well.
So, tell me… Will you miss 'photo map' too?
---
You might also like
---
More from Instagram
---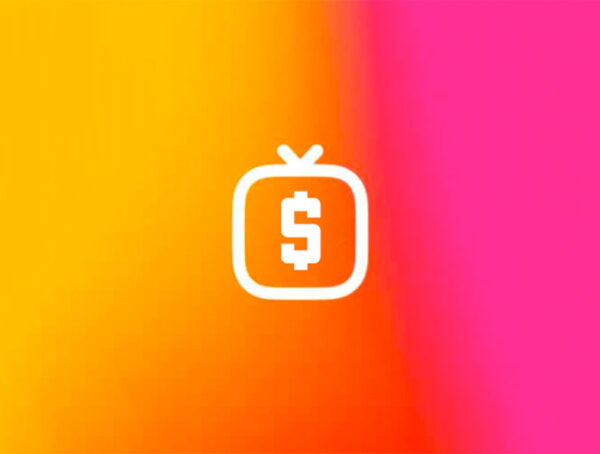 After launching IGTV ads in the US last May, Instagram is now expanding the feature to select creators in the …