ERV, an insurance company in Sweden, has created a competition for Instagram users that puts their photos together to create one large picture collage. The site 'Semesterjakten' ('holiday hunt') lets users sign in with Instagram and then add their own travel photos to the crowdsourced collage and see the image of a city grow and become more recognizable. The image looks like a pixelated painting, but is comprised of hundreds of Instagram photos from different users.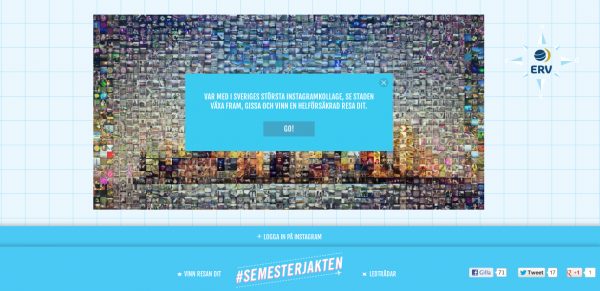 More from Instagram
---
Despite all the rumors, there is a very simple reason why Instagram decided to remove the IGTV button from its …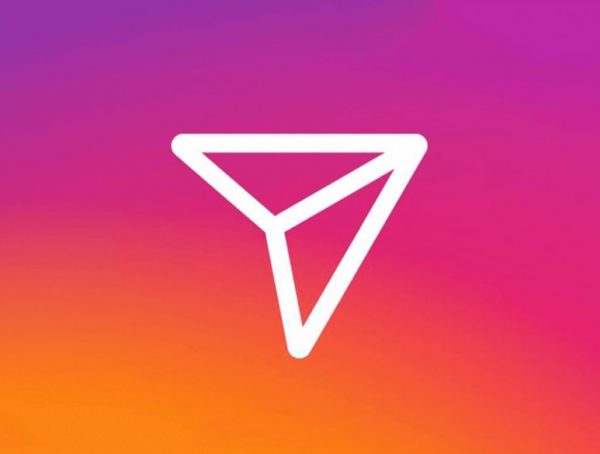 Instagram is bringing Direct Messages to the web, with a small percentage of users getting access to the feature at …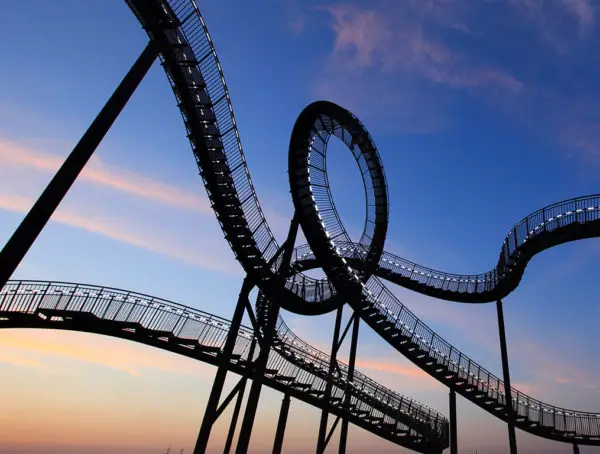 Instagram has announced the addition of three new creative Boomerang modes, plus the ability to "trim and tweak your Boomerang."
Editor Picks
---