If you're living in the northern hemisphere, you'll have realised by now that the summer is over, and the autumn is on its way. Similarly, if you're living in the southern hemisphere, you're on your way into spring! Instagram has decided to mark this change. With new stickers! 
It did so at Easter. It did so in the beginning of the summer. Earlier this week, Instagram announced that it was launching a new set of stickers to mark… yes, you got it! The change from summer to autumn in the northern hemisphere, and the change from winter to spring, in the southern hemisphere!
Two localised sticker packs… a "cozy sticker pack for autumn complete with expressive acorns, falling leaves, warm beanies and cups of tea," and a sticker pack with "flowers, kits and happy sprouts help you celebrate the arrival of spring."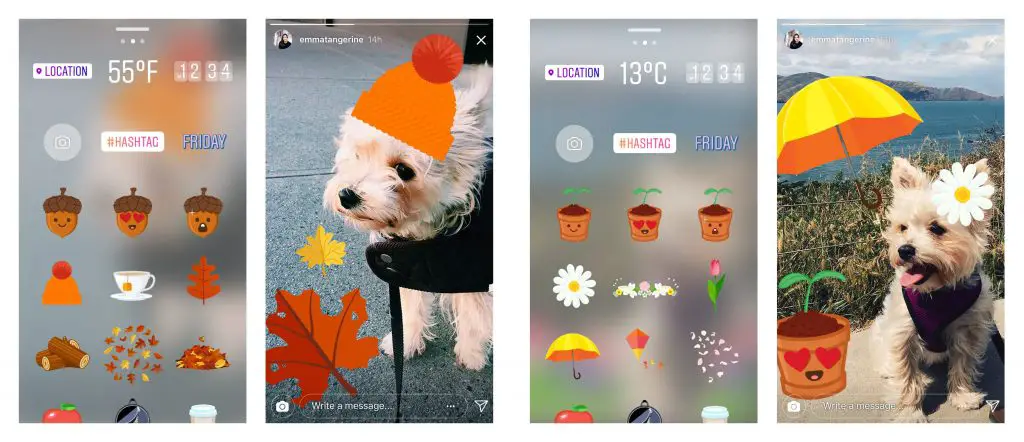 In April, we got Easter and Passover-themed stickers… and of course some other spring-inspired stickers (birds and bees anyone?) to mark the spring season, rolled out to over 30 countries around the world.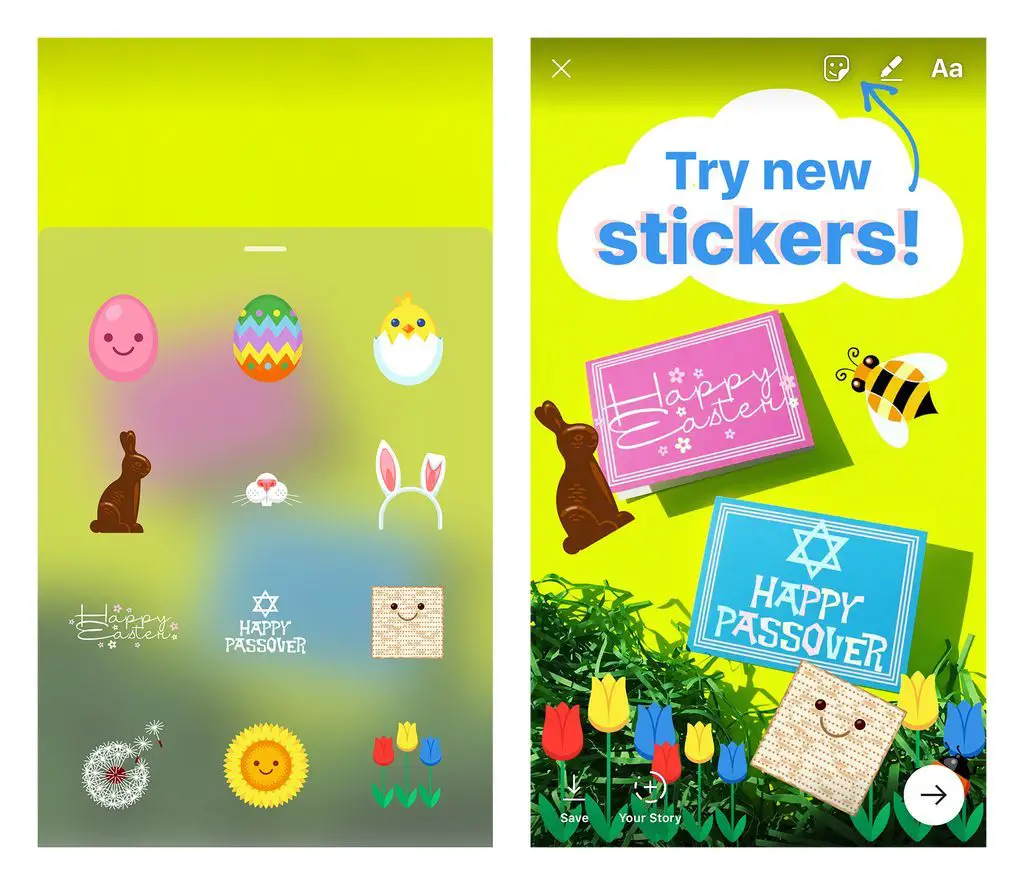 Of course, in June, it was all about pool floaties, flip-flops, ice cream and much more summer-inspired sticker-madness. No different sticker pack for our "cousins" in the southern hemisphere though.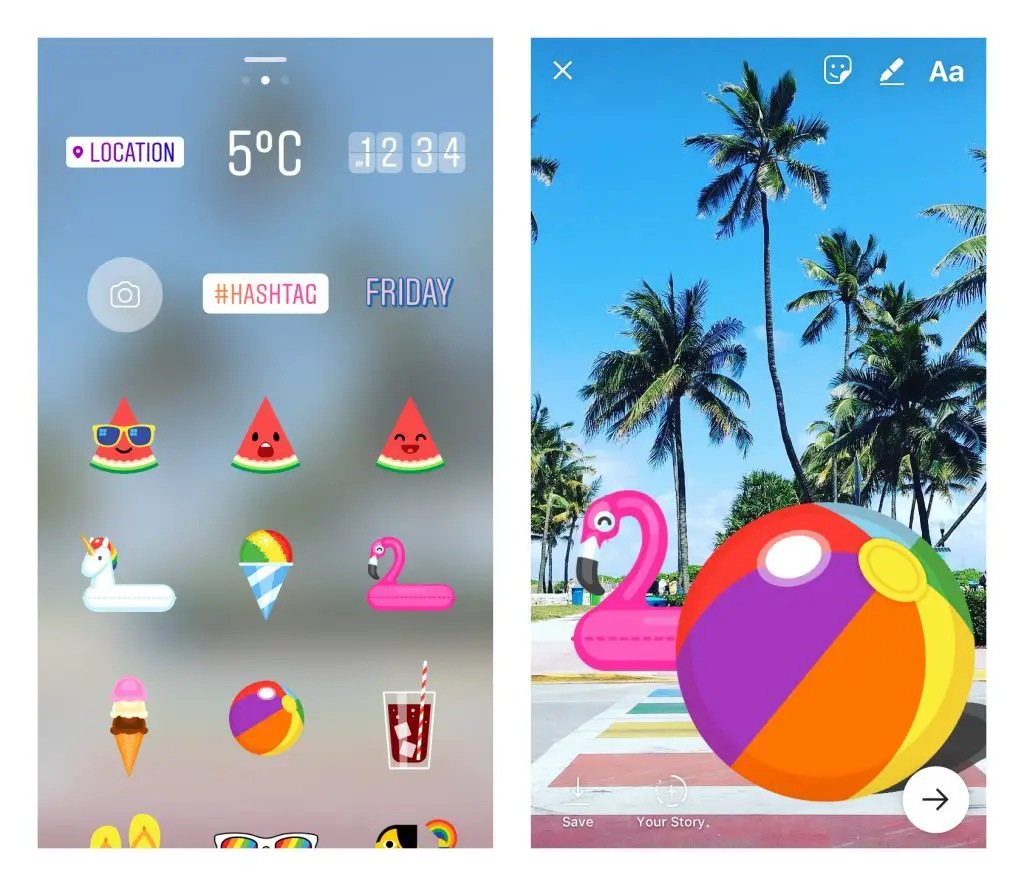 ---
You might also like
---
More from Instagram
---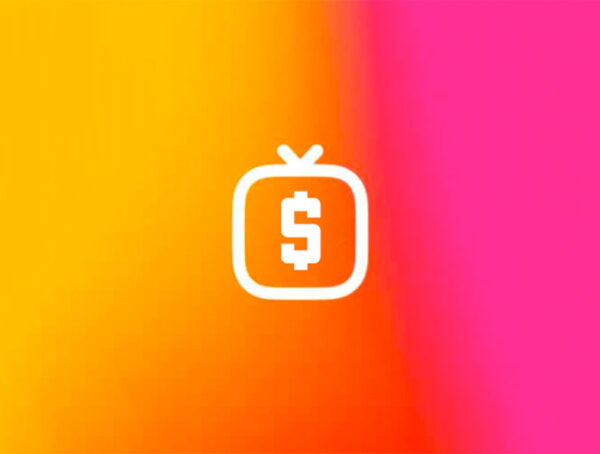 After launching IGTV ads in the US last May, Instagram is now expanding the feature to select creators in the …