In an effort to make sure its platform is a positive place for teens to connect and share, Instagram created 'A Parent's Guide' – a new resource for parents of teens.
Parents are concerned about what their teens are doing online, and they should. While the Internet can be a place to learn, connect, and to find inspiration, it's also something that can cause parents' worst nightmares to materialise. To do its part to help parents better understand what their teens do on its platform, Instagram has created a resource for parents – A Parent's Guide.
A Parent's Guide focuses on three things: how to manage privacy, interactions, and time on Instagram. Always focused on making sure the Instagram community is supportive and safe, the company has built tools that "proactively care for the people who use [its] products." The guide explains these tools and how they are used.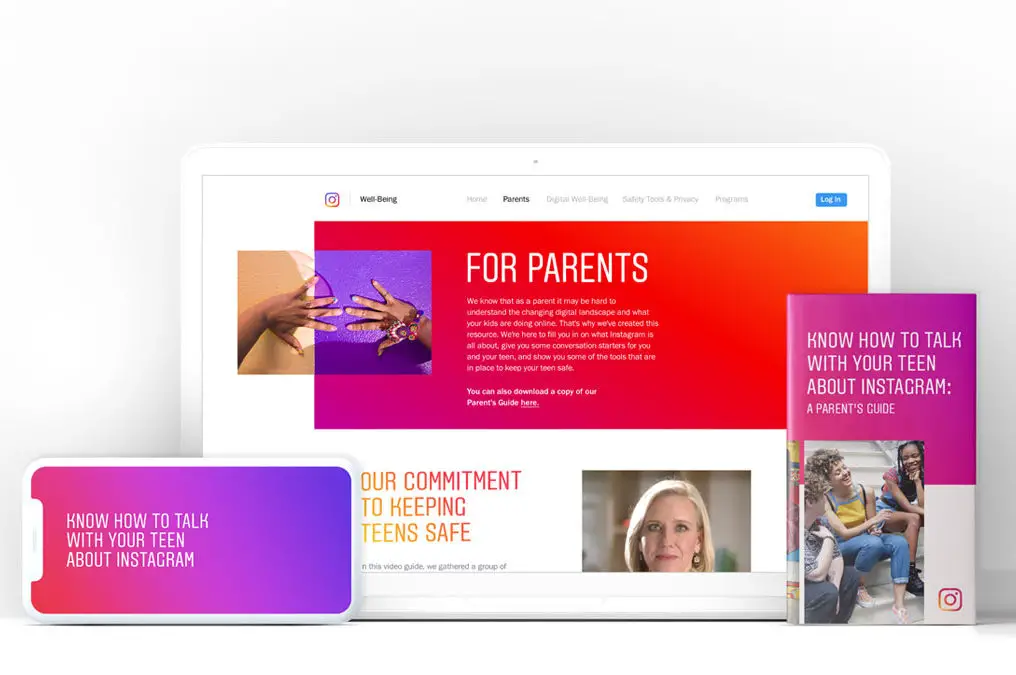 Explained in a recent blog post announcing A Parent's Guide, these tools are,
"comment controls, the ability to report unwanted interactions, and most recently, a suite of features to help you manage time on the app [that] were all developed to help ensure people's experience with Instagram is positive, safe and intentional."
A Parent's Guide helps parents understand these tools, but also gives them the basics around the app, plus a discussion guide for how parents and guardians can have open and honest conversations with their teens, about Instagram. These discussion questions were developed "in collaboration with education and social media expert, Ana Homayoun, M.A., P.P.S." The idea is to make sure parents know that their teens are using the app in a positive way.
Instagram also worked with many different organisations to make the guide possible. The National PTA, Scholastic, ConnectSafely, National Alliance for Mental Illness (NAMI), National Eating Disorder Association (NEDA), GLSEN, Yale Center for Emotional Intelligence, PFLAG, Boys & Girls Clubs of America, Girl Scouts of the USA, and PACER's National Bullying Prevention Center, all collaborated on A Parent's Guide.
---
You might also like
---
More from Instagram
---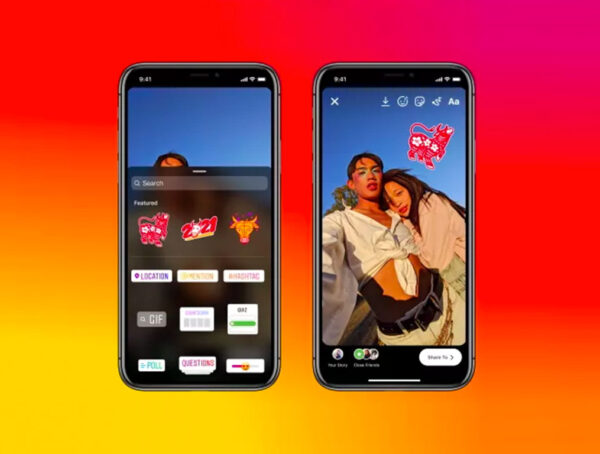 Instagram is celebrating the Lunar New Year with special stickers, an AR filter, and special appearances by Creators.