Millions use it, Facebook bought it and Instagram still has no business plan! Nevertheless, the photo-sharing platform grows and has now passed the milestone of 100 million monthly active users, two and a half years after its launch.
On the Instagram official blog, Kevin Systrom, co-founder, declared: "For the first time, we understood why Instagram was going to be different. We understood the power of images to connect people to what was happening in the world around them. And, although Instagram had a fraction of the user base it does today, that night we saw a preview of what Instagram would enable at a much larger scale down the road."
Instagram was one of the first applications to offer a simplistic interface (today a standard), maybe even before the main social platforms like Facebook, Twitter or Foursquare.
In April 2012, Facebook bought Instagram for $1 billion, an historical transaction which had brought many interrogations, on the same level of Google taking over YouTube for $1,65 billion in 2006.
However, we should always keep in mind:
Instagram is loved by its users
Instagram has managed to become the #1 mobile application for photos, taking over Flickr
So shall we bet on the future of Instagram? I'd be tempted to say YES!
You might also like
---
More from Instagram
---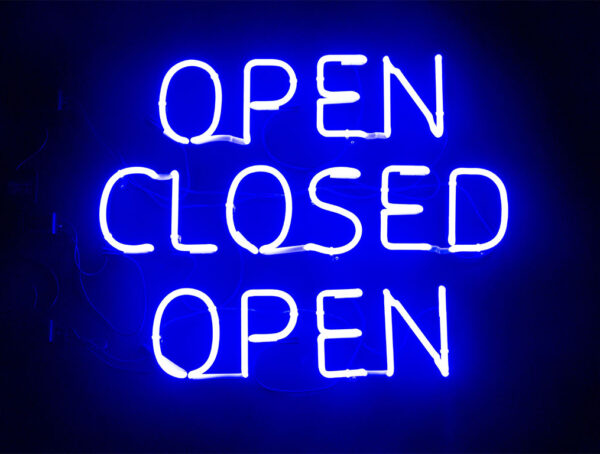 Facebook has temporarily disabled some Messenger and Instagram features in response to new rules for messaging services in Europe.