All major social networks already offer two factor-verification to avoid their users getting hacked. Despite being a little late to the party, Instagram finally delivered the feature to all of its users last week.

All users on social networks should be concerned about getting hacked. And one of the most effective ways to protect you, is to set up the extra layer of protection offered by most of the the major online services today – two-factor verification. One of the few online services that still hadn't done so, Instagram, just launched the feature last week. So, you better start using it!
Instagram was allowing a small group of users to test two-factor verification up until now, but has now rolled the feature to all users. To set it up, you will have to go into your settings menu (the three dots found on your profile), and set the Two-Factor Authentication to require security code. You will then get a six-digit code by text, to prove that you're the right person to turn the feature on.




Then, you also get a set of backup codes that you can screenshot. You keep these for a time when sending you a text is not possible – i.e. when out of range. You may even be on a flight with wi-fi, but unable to receive texts. However, it is advisable that you keep the screenshot somewhere safe – i.e. not on your iCloud account.
With two-factor authentication, unless someone actually has access to your number, your account is safe. So, use it!
---
You might also like
---
More from Instagram
---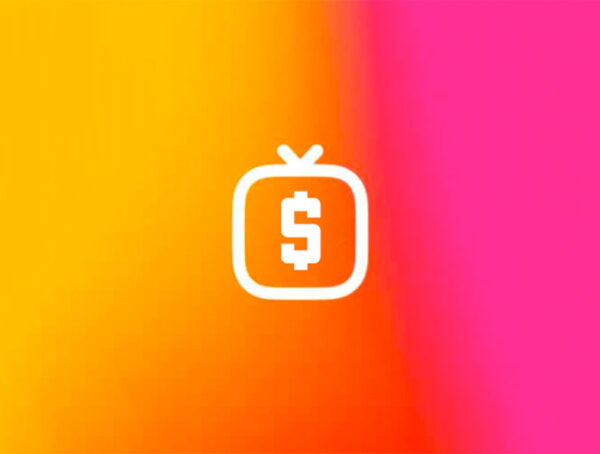 After launching IGTV ads in the US last May, Instagram is now expanding the feature to select creators in the …