Taking sides on a cultural issue doesn't guarantee more conversation about a brand… and more insights from this recent Splendid Communications' report.
In case you missed it – although, we're sure you didn't – the recent 30th Anniversary advertising campaign for Nike featured an out-of-contract Colin Kaepernick (full ad below). Despite leaving a trail of charred Nike Air Max trainers in its wake, the bold stance and impactful creative paid off. The brand saw a 31% boost in online sales on top of the global fame and conversation the campaign created.
It was a calculated risk. Just because Nike successfully took a side on an important social issue, doesn't mean that every brand can do the same.
Splendid Communications wanted to better understand the impact of social purpose campaigns and the extent to which brands can have a point of view on society and culture at large. This led to them conducting a focused study in partnership with Opinium to understand the mindsets of 1,008 active social media users based in the UK.
So what did they find?
For starters, while only a third of regular social media users currently follow brands on social media, just 8% are actually interested in posts about the brands', products whereas more than half (51%) of respondents ages 18-34 think that brands SHOULD have a point of view on cultural issues beyond their own industry or product. Likewise, 49% believe it's important for the brands they interact with to take a public stance on social causes. But, not all social and cultural topics are fair game.
While accepted topics did vary slightly from region to region, 30% of regular social media users feel that brands have the right to engage in conversations about mental health issues. While not as popular, racism also got the nod, as one of the top two accepted cultural topics in North East England, North Ireland, and the West Midlands.
But consumer research is just one piece of the puzzle. They also wanted to analyse how the most powerful brands in the UK are (and aren't) successfully leveraging a cultural point of view to generate buzz for their brand. With the help of Pulsar, they looked at cultural conversations from brands and cultural conversations about brands on Twitter; finding that simply saying the right thing isn't enough.
In looking at the Top 20 UK brands, M&S and Coca-Cola talk the most about social and cultural topics but, they're not as involved in positive cultural conversations about brands, where Disney and Apple top the list.
Of course, this brings to mind a slew of catchphrases such as… "Talk is cheap", "You can't talk the talk if you don't walk the walk"… you get the idea…
Two poignant and brilliant examples:
Disney doesn't often talk about politics. But, the brand took a strong stance against social injustices, by cancelling Roseanne after the race scandal with the statement below from the Chairman and CEO of The Walt Disney Company, Robert Iger:
From Channing Dungey, President of ABC Entertainment: "Roseanne's Twitter statement is abhorrent, repugnant and inconsistent with our values, and we have decided to cancel her show."
There was only one thing to do here, and that was the right thing.

— Robert Iger (@RobertIger) May 29, 2018
Apple doesn't often talk about diversity, but the brand is well-known for supporting creatives from all walks of life. Take their iPhone 5s Dreams ad for example:
The point is, it's authentic action – not just social activity – that creates the most positive cultural conversation about a brand. Brands need to work hard to ensure that their point of view on the world has a real, tangible impact on the people they are talking to if they want to connect in a credible and meaningful way.
Download the full study 'Brands' Permission to Speak' here.
You can also check out Splendid Communications' Alex Clough's 12 Questions Podcast on cultural relevance below:
---
You might also like
---
More from Experts Talk
---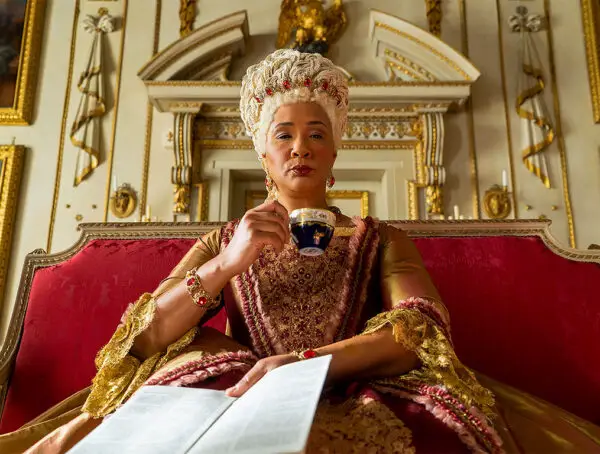 A new musical could soon come to life on TikTok, WhatsApp users are flocking to Signal and Fiverr will run …