As we dive deeper into the digital marketing world there some traditional (cue 'boring') terms that they may at first seem absurd or outdated, but they are completely indispensable if we want to understand the field and speak the language of the industry – especially if you come from a technical background.
When talking about digital media (and generally in media), we use three categories  to describe them: paid, owned and earned. While at first the distinction among them may not be that apparent, the infographic below created by the Media Octopus provides substantial information that will help you understand the difference, so that you can manage them more effectively.
Key Points To Take Away
– Paid media include or your advertising activities performed through your channels.
– Paid media are targeted towards audience that is not familiar with your brand and includes traditional ads and social media ads, such as Promoted Tweets.
– Owned media refers to any communications channel created and controlled by you and your brand.
– Owned media include people that were reach through paid media and it's your main channel of communicating your message and forging long-lasting relationships with your audience.
– Earned media is your online and offline word of mouth. It includes your retweets, likes, reviews and online reputation.
You can see all the details below:

Do you have anything to add to the infographic?
Related Stories:
You might also like
---
More from Experts Talk
---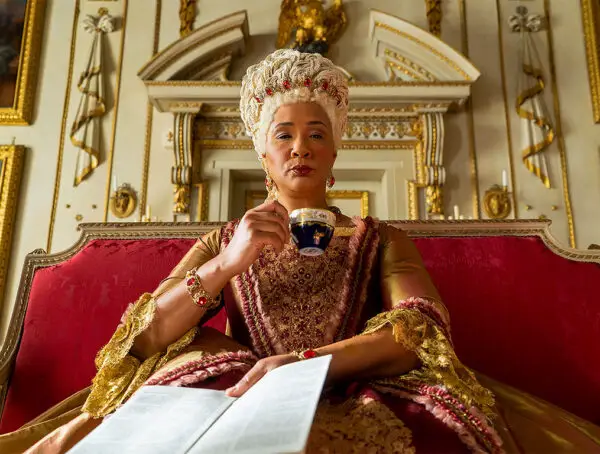 A new musical could soon come to life on TikTok, WhatsApp users are flocking to Signal and Fiverr will run …