This question has been ringing in the mind of digital marketeers for quite some long. The reasons are obvious; Twitter needs full dedication, as it's based in real-time interaction. In addition, the 140-character limit requires sharp, to-the point language that will capture audience's attention.
The following infographic, produced by SMMU to celebrate Twitter's 8th birthday, attempts to answer this question. Moreover, it provides some very useful information that prove that not all brands are fully acquainted with Twitter's functionalities and solutions for advertisers.
The aforementioned statement could surely explain why the social network is struggling to allocate revenue and its bumpy performance across the stock price chart. While Twitter has expanded its ad suite and experiments with new solutions for publishers and brands, it still hasn't captured the interest of advertising houses.
Key points to remember
Have a look and share your thoughts in the comments below:

Related Stories:
More from Twitter
---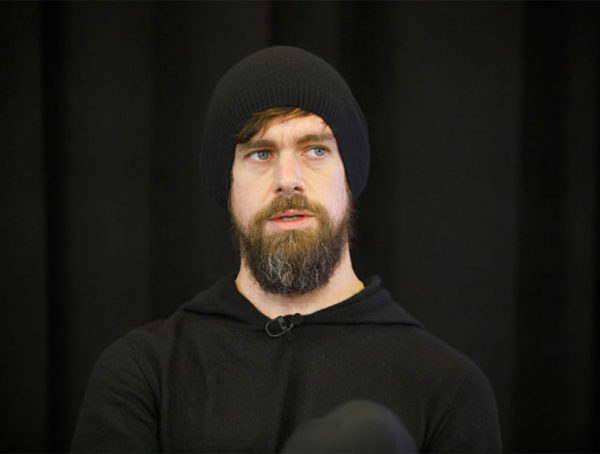 Twitter CEO Jack Dorsey sat with Wired for a video Q&A in which he explained that there "will probably never" …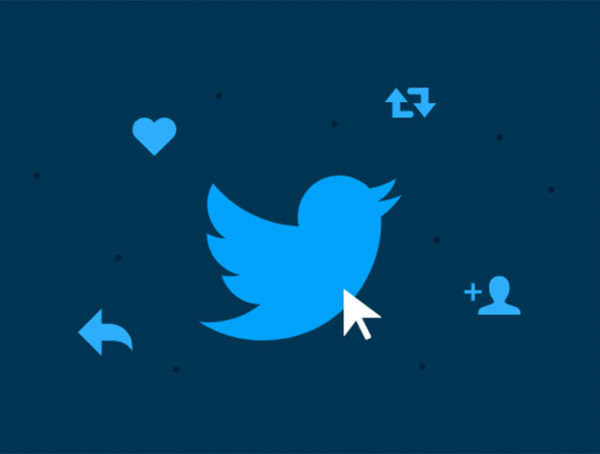 During a presentation at CES, Twitter revealed a new feature under development that will let users define the organic audience …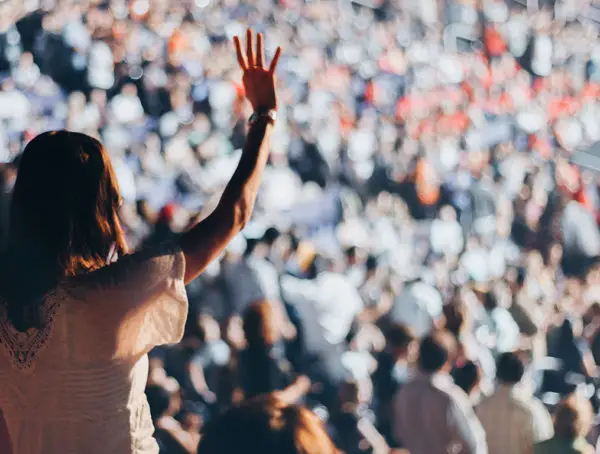 In a surprise move, Twitter is removing its Audience Insights page from Twitter Analytics at the end of this month.
Editor Picks
---