Google+ and Youtube are eternally intertwined with Google for a while now. This means that a strong presence in both is necessary to achieve some pretty good scores on Google Search. And while Google+ is a post-based social network, Youtube… well, Youtube is another story.
We found this infographic, created by RealViews4U which gives us some tips on the opportunities offered by Youtube and how to take advantage of them in order to increase our video views. With over 100 hours of video uploded every minute, small changes have a significant effect in the likelihood of views. Have a look  and let us know your thoughts.
What is your YouTube approach?
Related Stories:
More from Youtube
---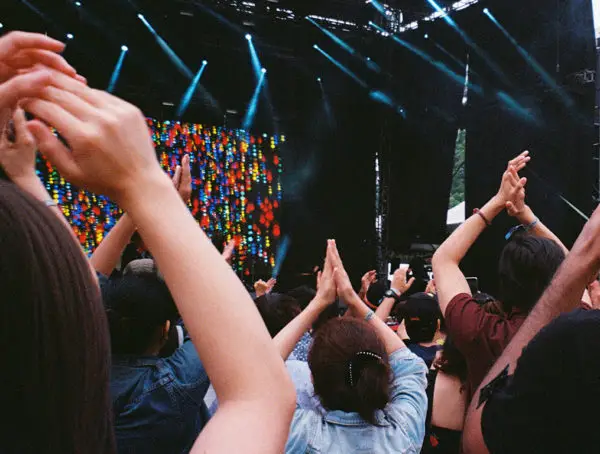 YouTube is testing a new Viewer applause feature that lets fans donate to creators in very much the same way …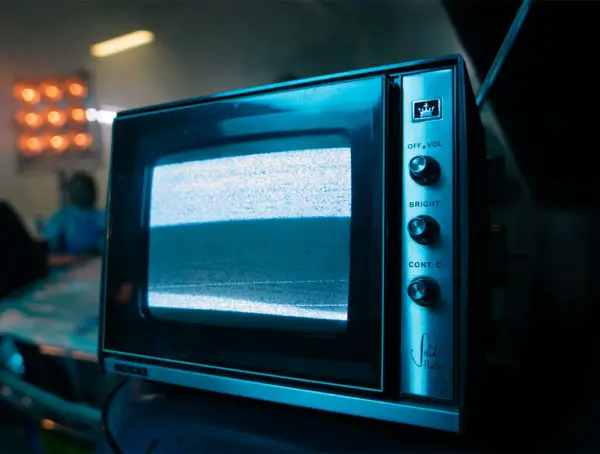 Google has announced that the older version of YouTube on desktop is being discontinued in March 2020.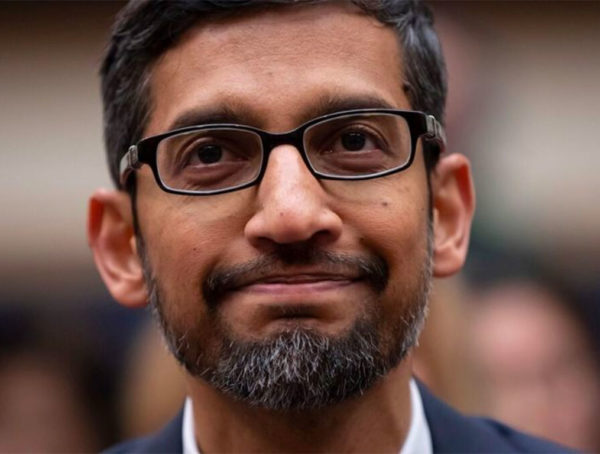 Alphabet Inc. announced YouTube ad revenue for the fiscal year 2019 was $15 billion. It is the first time the …
Editor Picks
---