It may be old news for most of you, but, hey, not everyone is experienced with Google+ and its capabilities. With the surge of social media and its contribution to search engine rankings, many of us turn to Google+, the once-forgotten social network.
Contrary to Facebook or Twitter, Google+ offers you the choice to format your posts with bold, italic and strikethrough fonts. You can also combine them all and take your posts to another level… or something like that.
Here's a visual guide, courtesy of Simon Heyes, on how you can succeed this.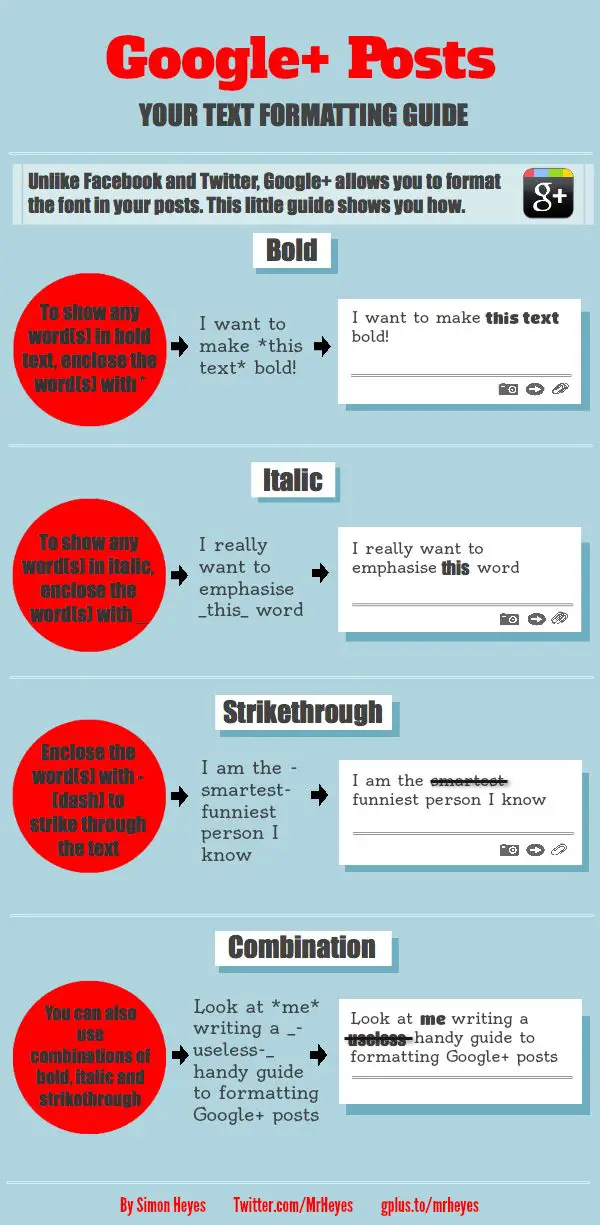 Related Stories:
More from Google
---
Google has announced that as of April 6, 2020, data-vocabulary.org data schema markup won't be eligible for Google rich results.
Google is bringing a new shopping section to mobile Search in the U.S., featuring clothes, shoes, and accessories from across …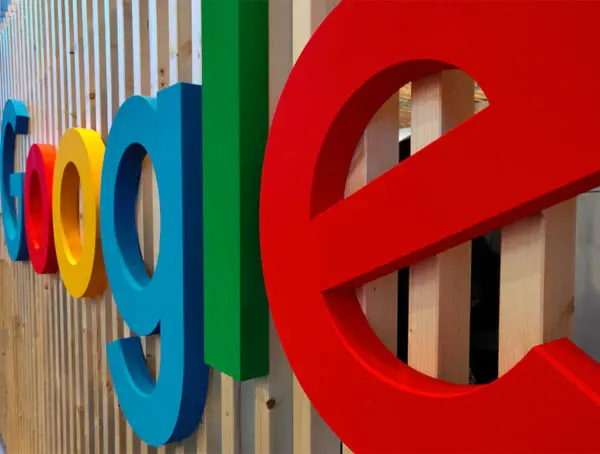 To help website owners optimize their sites for Google Search, Google is rolling out a new Search Console training video …
Editor Picks
---