Blogs use categories and tags to organize their content. Facebook does this in a similar way, using Object Types, which you can personally define for your content, using just the right information.
Facebook could easily suffer with saturation – partially to its large user base who are sharing content by the second. To control the information and make sure the syndication is done properly and the content remains relevant to every single user, Facebook relies on its powerful API.
An Introduction to Object Types
By default, Facebook does everything by itself.
Combining our meta tags with custom Object Types is the best way to control how Facebook organizes your web content. While the most commonly used Object Types are <article> and <website>, you can still use a variety of objects to suit your content's specific needs. For example:
Books
Products
Movies
Videos
Places
Object Types are like categories – Objects are tags. Thus, every single Object Type can be defined by an array of Objects. You can either let Facebook handle the data for you by using the array we learned on the previous OpenGraph post or add more meta and specifically define how categorizing and tagging occurs. You can even go a step further and define how social sharing occurs, with Custom Stories, which we will learn how to do on next week's post.
Why Should I Bother?
Dealing with the Facebook API is a fuss, no lying about that. Why do it, then?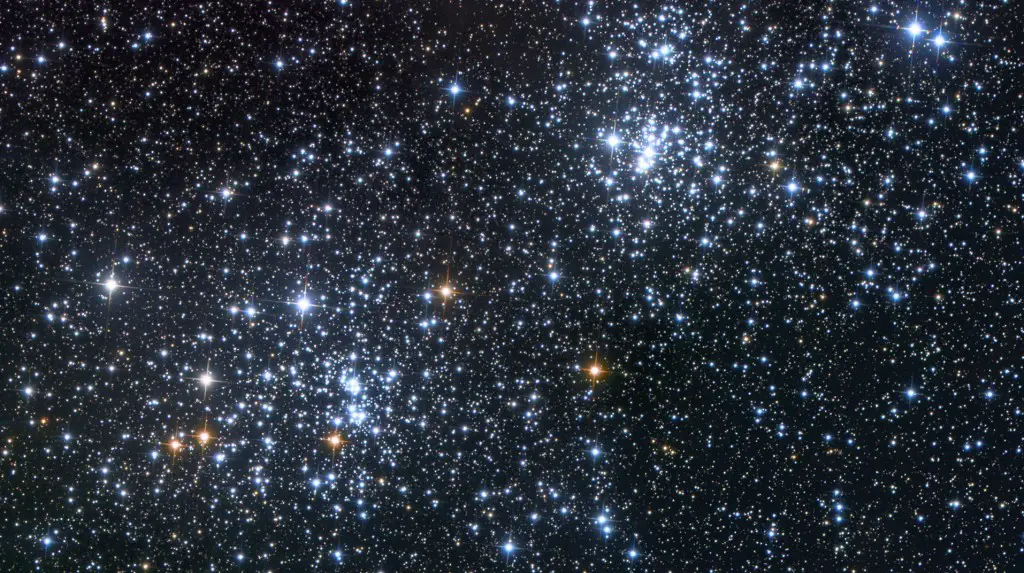 The internet is a massive universe of information. Somewhere in there, every single person, company, website and blog crave to be discovered and reach a broader audience. Once upon a time, a Martin Luther King was all you needed to achieve word of mouth, but nowadays, with the explosion of information and sharing, achieving that result requires effort (unless you are Ellen at the Oscars).
Just like this article's title says, OpenGraph is all about increasing your social impact – in other words, generating traffic, creating engagement, climbing the ranking ladder.
Can you think of a better place to do it, besides Facebook?
By defining how the social platform organizes your content, you are effectively increasing your chances of being discovered. Unlike a blog, where tags and categories are means to organizing specific content, Object Types and Custom Stories on Facebook are the means to deciphering and organizing the chaos produced by a UGC platform (User Generated Content).
Adding Objects and Object Types
You can find out more Objects for Object Type: Website, right here. Alternatively, check out the list of Object Types available on Facebook, by clicking here. The process of adding objects to an "og:type = Website" is exactly the same as our general array – in case you need to acquaint yourself with OpenGraph meta tags, check out the previous post on Opengraph.
As an example, let's define the Object Type: See_Also for Object: Website:
<meta property="

og:see_also

" content="

http://wearesocialmedia.com/about

/" />
Our example above will cache the related URL with our main content. Just add the new meta tag to your existing rule-set. If we add it on our index page, our about page will be offered as "related content" whenever a Facebook user likes a shared link to our homepage.
Next week on the OpenGraph series: define exactly how your web content is shared.
Would you like to add anything to this story? Use the comment section below.
Related Stories:
You might also like
---
More from Facebook
---
As VR content expands beyond gaming, Facebook is bringing support for subscriptions on the Oculus Quest platform.