Social media is a powerful marketing asset to leverage, especially for businesses with an app they want to go viral. Integrating social media networks into your app can be a game-changer for extending your customer lifetime value and spreading viral content, among a number of other business benefits.
According to mobile research by eMarketer, smartphone users spend nearly 2.5 hours in apps. This number is expected to rise to 2.43 hours by 2019. The same research found that smartphone users in 2017 have 20.7 apps in use on their devices.
That is a lot of competition for your mobile app. By making your app more social you can increase your social visibility among your already faithful social followers. It is certainly a general rule of thumb to use social media platforms to promote any new product or service.
However, by integrating social media platforms into your app you will enjoy even more benefits. You can extend your app's reach, increase conversions, and boost user engagement.
Here are a few ways you and your app can go viral by being more social.
1. Adding Social Sharing In Your App Extends Its Reach
Social media has become a huge part of how people get information and share what they like. Increasing reach via social media is vital to the growth and success of any brand or business. The more reach your app has, the more installs and users you will accumulate.
By integrating social media platforms like Twitter and Facebook into your app, you are opening an outlet for your loyal users to share, like, and tweet your content. One way to make this happen is to have an in-app social call to action (CTA) button that is enticing and noticeable.
"Not only that, Twitter is also employed by customers as a sort of feedback platform, as also one to contact you in case they have queries and issues with your app," Priya Viswanathan of Lifewire said.
Every time a user shares or tweets your app's content, it begins to trend. Pretty soon you will find new and engaging conversations revolving around your app and brand on the social media networks you have integrated into your app.
2. Let New Users Sign Up Via Social To Increase Conversions
The digital era has ushered in a new kind of impatience. People don't want to fill in long sign up sheets and provide a bunch of information, especially when using their smartphone.
However, there is a silver lining to this impatience. By integrating social media platforms into your app you can provide a seamless sign up process. The easier you make it for your users to sign up, the more likely they will, thus increasing your installs and conversion rate.
This social integration also extends to sign on as well. People certainly don't want to sign on every time they wish to access your app. With a socially integrated app, users can simply sign on in just one click or swipe. This seamless process will also lead new users to create in-app profiles and engage more with your app.
3. Integrate A Social Feed Into Your App To Boost Engagement
There is certainly a reason why social media platforms have been so successful. People like to see what others are doing, sharing, and they want to be inspired. This can be very beneficial for you and your app.
The very sense of community you want for your app can be obtained by integrating a social media feed into your app. This allows users to see who else is using your app, what they are chatting about, and make them want to join the conversation.
"Building a strong community through social media is the simplest and the most cost-effective way of both nudging your prospective users and engaging and learning from current ones," Taru Bhargava of Mention said.
Having a social media feed integrated into your app will certainly boost engagement, since your users will want to stay engaged in order to keep up with the new in-app information being shared there.
Are you ready to get social with your app? Promoting your app and brand via social media is powerful, serving up a truckload of benefits. You already gave your users something to talk about. Now give them a way to get the word out.
---
More from Experts Talk
---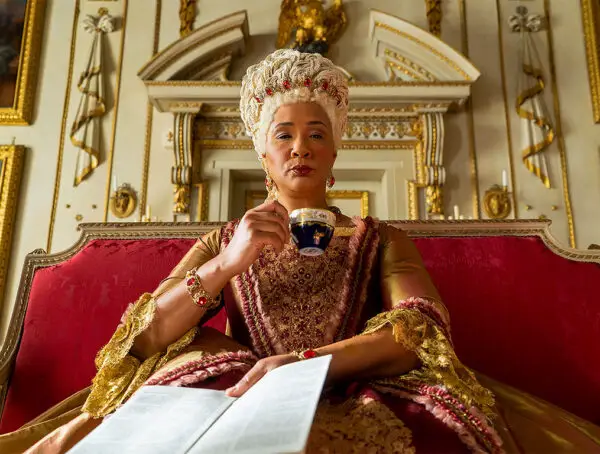 A new musical could soon come to life on TikTok, WhatsApp users are flocking to Signal and Fiverr will run …