A classic tale – and a great lesson – of customer service in the digital age. #whoisalexander
Alexander, your snail mail letter to me was a social media coup. It was brilliant.
I didn't realize it at first, of course. But that's because your assistant printed the whole thing in Comic Sans. I'm not saying you should fire him, I'm just sayin'. So, obviously, because of the typeface, I assumed you, Alexander, were an 11 year-old cancer patient asking for a donation to St. Judes. I'm not kidding.
So you had my attention there. Kudos. Maybe you shouldn't fire that guy?
BUT eventually I realized you, Alexander, were claiming to be the owner of the company from which I had recently purchased wireless Bluetooth headphones on Amazon. OK! Let's make a note for you and your assistant to use grown up fonts so nobody gets confused.
Dude. Alexander. This is a classy move. I'm not a reviewer. Though I read hundreds per week. I never actually review the tens of items I purchase from Amazon each week. But I did this time for you. Because you sent me an actual letter. Like I said, it was a classy move – once I got past the font and your implied request for a liver.
Double Kudos – you gave me a not-unsubstantial discount code on a future purchase – 15% thank you! I couldn't actually read the code because it was in COMIC SANS – please stop – but it was a really cool gesture. For real, send it again in a font I can read. I would love to buy another.
Anyway, afterwards, I tried to look you up. Because the first line of your actual, snail-mail letter, assured me that you were a real person. That TREBLAB  wasn't a faceless corporation. You said you really cared about me. Which, once I got over the affront of the font in which the letter was printed – made me kinda care about you.
I looked for you everywhere. Because your "personal" comic sans letter didn't actually tell me your last name or how to contact you, it was pretty difficult. The kind of digital scavenger hunt I enjoy, though.
I rock at this but I had no actual luck. Which is shaking my faith in you, Alexander. There are 18 people on LinkedIn that could be MY "Alexander." The Alexander that really wanted me to know he was the human behind his business. The Alexander who prompted me to give the review that I never give. There is no "about" or "contact" info on your website that helps me.
Alexander, are you out there? Are you real?
I need to believe that you aren't the Comic Sans invention of your email marketer! Internet… Find me Alexander.
#whoisalexander
---
You might also like
---
More from Experts Talk
---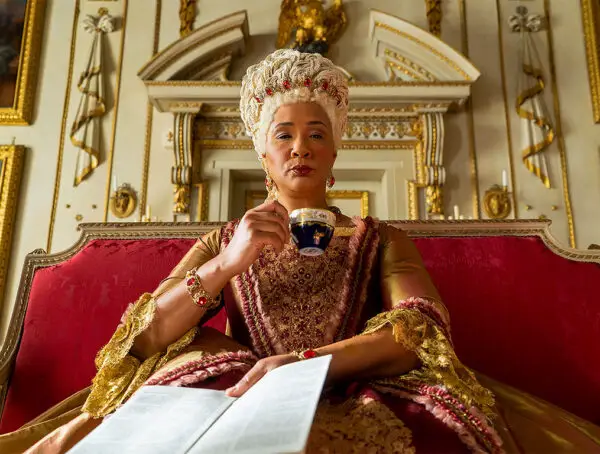 A new musical could soon come to life on TikTok, WhatsApp users are flocking to Signal and Fiverr will run …