SocialBakers has looked into how the usage of Facebook has evolved in the last 4 years. The results are quite amazing. According to the research, Facebook Fans nowadays like almost 10 times more pages than they did 4 years ago!
And Brands are increasing their presence on Facebook too. When a brand used to make around 5 updates per month on its Facebook page 4 years ago, it now updates its status more than 36 times per month
Take out your calculators: that means that an average Facebook Fan went from receiving 23 brand updates per month to an amazing 1440 updates nowadays!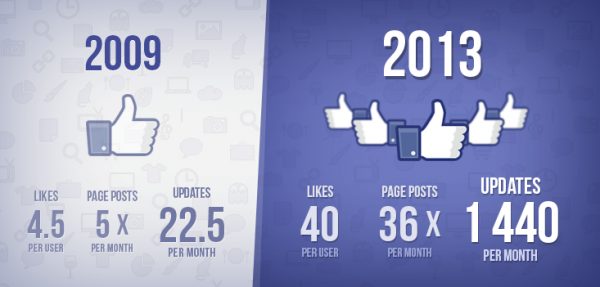 Some Countries Are Noisier
Some countries Like even more Pages than the 40 Page average, making them even harder to penetrate. The US takes the lead, Liking a whopping 70 Pages! The UK and France are tied, with their Facebook users Liking 48 Pages, on average. Mexican Facebook users follow closely, Liking an average of 41 Pages.
[Brand Managers] Do you still think your brand does not need a planned strategy to reach your customers on Facebook?
You might also like
---
More from Facebook
---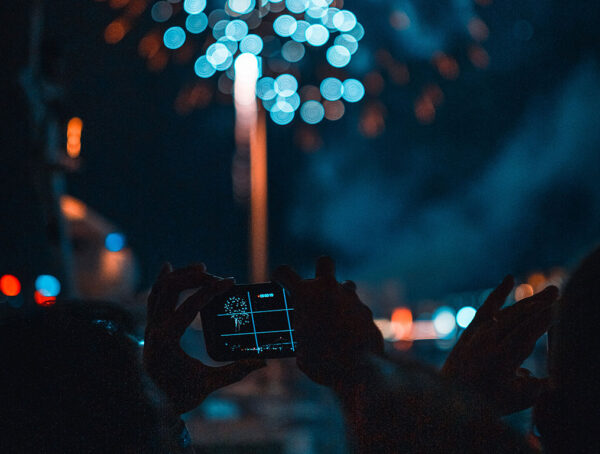 Facebook was expecting a traffic spike on its apps over New Year's Eve, but this year broke all previous records …