The one thing that ties your online experience together in a nice format is your browser. Presumably you are using Chrome for both your desktop and mobile presence. The browser understands you (especially if you connect it to a Google account) as you begin to understand it.
And Chrome has some nifty extensions that can help you out.
The following are 6 Chrome Extensions that can easily improve your social media experience:
Social websites likes Facebook and Twitter have very strict terms of service applied. These Terms of Service that most of us never read determine the use of our information and data. You may be surprised to know that Instagram recently shot to the spotlight because of an unfair change in its policy.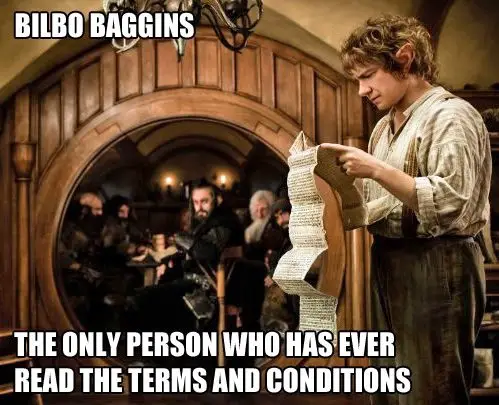 The Terms Of Service Didn't Read is a nifty extension for your Chrome browser that underlines the most important parts of a website's (or social network's) terms and policies and shows you ongoing community discussions about its "fairness". We may never read the Terms as Bilbo did, but it's good to know the key points anyway.
Download TOSDR for Chrome, here.
Bitly may had began as a simple URL shortener but since re-focusing its improvements on statistics and in-depth data, it became more of a tool to determine content efficiency.
The extension allows you to customize posts right on your Chrome browser before sharing on desired social platforms, with, of course, the Bitly shortened URL. There is a slight drawback that you can't see the preview post on Facebook, therefore you can't pick the right image that you want to show.
Download the Bitly Shortener for Chrome, here.
Note: The Bitly Shortener Extension was developed by a third party, and not Bitly.
If you are a fan of Buffer, a tool that helps you schedule Tweets and Facebook posts, then you should definitely use this amazing extension. It's based on a simple concept that pops a window for you where you can prepare your post, publish it on the spot or schedule it for a desired time.
And all of this, from the comfort of the window you are viewing at the time!
Download the Buffer Extension for Chrome, here.
Note: Best served with Bitly's URL shortener.
When you find yourself losing interest in online material you're attempting to read, or if you want to read it altogether afterwards, there is the option of just saving the page on your bookmarks. That's a barbaric and chaotic means of digitizing the civilized you.
You can either start using StumbleUpon to organize the information or try the Pocket Extension for Chrome, which drops your material into a neatly organized 'folder', which you can access on your other, connected-to-Chrome, devices, as well.
Download Pocket for Chrome, here.
Albeit Tumblr being a blogging platform, most users seem to curate content on their feeds. This Chrome extension allows you to customize your post and share it on Tumblr, or any of your Tumblr blogs.
Download the "Post to Tumblr" Extension for Chrome, here.
For all those times you grow weary sitting at your desk or you have to make a quick check, the Instagram Extension for Chrome allows you to check into your stream without actually opening a new window. Although the application doesn't support video, yet, and you still need a mobile device to post content on Instagram, the extension is still pretty handy.
Download the Instagram Extension for Chrome, here.
Would you like to add anything to this story? Do you have any Chrome extensions that you recommend using? Share your suggestions with us, in the comments below.
Related Stories:
You might also like
---
More from Reviews
---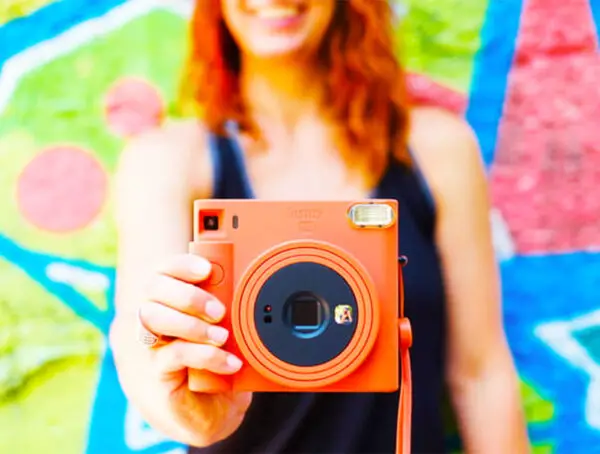 Fujifilm is making shooting analog instant-film easy and highly pleasurable with the new Instax Square SQ1.