The famous "If This Then That" platform is done with Recipes. Instead, IFTTT is replacing them with Applets.
IFTTT Recipes have been a huge success. For most of us non-devs, they were the first real interactivity we created online on our own. But they also had many limitations. So, to cater to the modern needs of connection apps, websites and Internet of Things (IoT), IFTTT is introducing Applets.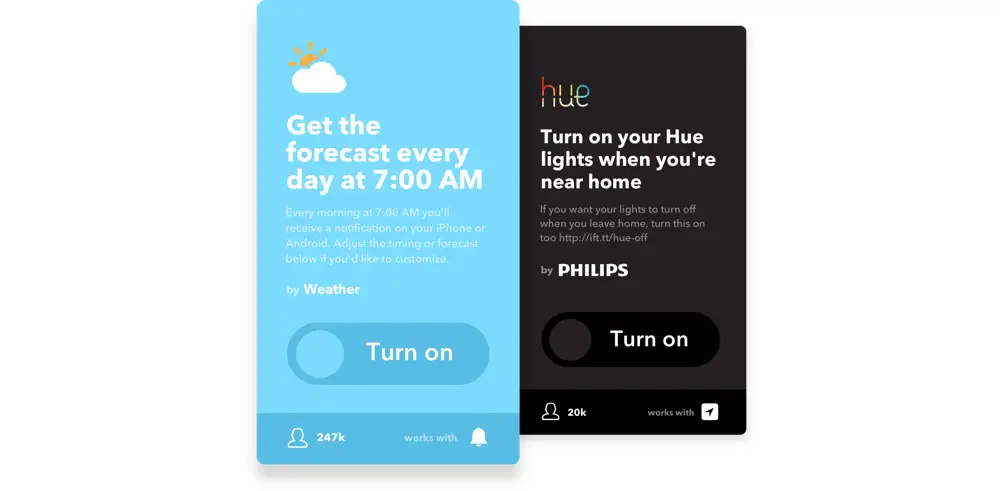 Applets can do everything Recipes could do — and much more. They offer greater functionality and complexity, allowing developers to integrate the platform's functionality directly into their products, as explained by Linden Tibbets, co-founder and CEO:
[quote]IFTTT Applets enable a future where all of our services work together. Every business is a technology company, and every tech company is rapidly becoming a service. Applets help those services integrate quickly and easily, in a way that we can all trust.[/quote]
Basically, Recipes are now Applets, and Channels are now Services. But overall, IFTTT remains the same. In concept anyway. You can still create your own Applets by combining any two services on IFTTT.
Together with the introduction of Applets, IFTTT also launched its new website, and a redesigned mobile app which yo can download from the App Store and Google Play.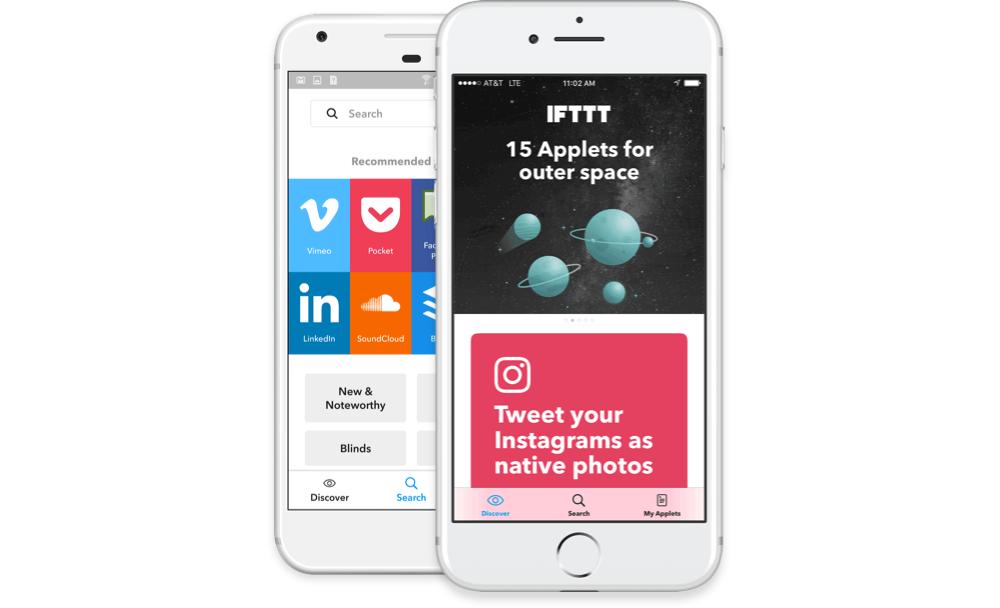 To learn more about what has changed on IFTTT, head over here.
---
---
You might also like
---
More from Tech
---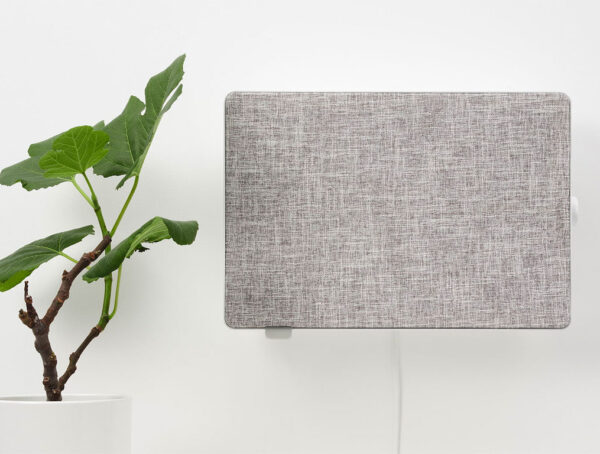 The new IKEA air purifier, also known as the Förnuftig, uses a multistage filtration system and it looks really good …