If you don't know IFTTT yet, it's a service that lets you create powerful connections with one simple statement based on the sentence "If This Then That". Many automations are available through the site, called recipes. Last addition on IFTTT menu is Facebook Groups Actions, which enable users to perform some basic functions. According to the official blog, the new Facebook Groups Channel makes it easy to share updates, photos, and events across your groups. Let's have a look at the newest recipes available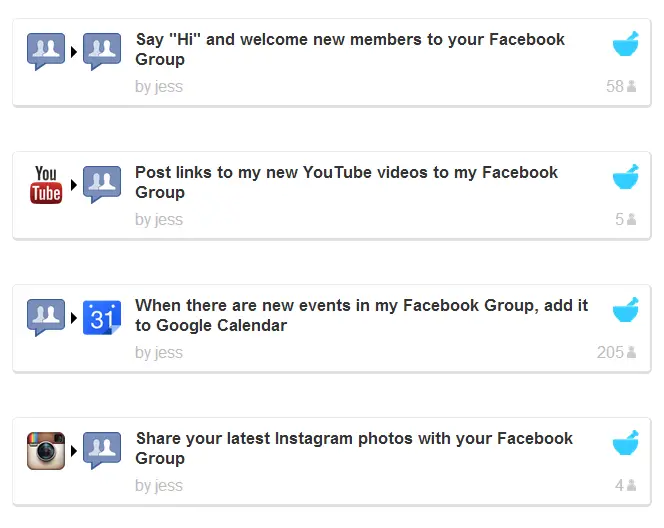 If you're cooking with the new IFTTT recipes, let us know how they work for you!
Related Stories:
You might also like
---
More from Facebook
---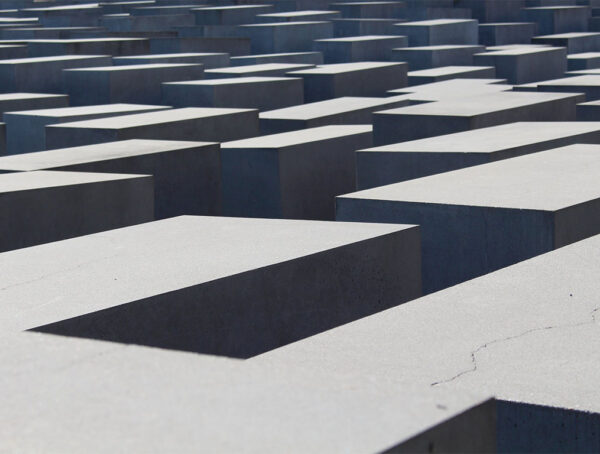 Facebook has announced an update to its hate speech policy, banning Holocaust denial content on its platform.