Do you use IFTTT? The "If This Then That" app gained quite a bit of popularity among mobile users over the last months. If you are not too familiar with it, IFTTT is an app that lets you create "Recipes" to automate many sharing features on your phone. For example: automatically send a screenshot to your mail, share your Instagram pictures on Twitter (with a photo preview embedded!), control your Philips Hue lamps at home and many more.
Well, although it already looked very powerful, the app seems to be able to do even more, as per its latest update that added many powerful Twitter triggers to its lineup.
A few months ago, IFTTT had to remove all of its Twitter triggers to comply with Twitter API policy changes for third-party developers which involved how Twitter data could be accessed and how tweets could be displayed.
But the recent rollout of new, complying, Twitter triggers now includes even more new powerful recipes which let you query deeper into Twitter stream, instead of only focusing on your own actions. For example, you can now kick off actions when someone mentions you, when a specific user tweets, when a user tweets in a specific area (!) and on other search-based criteria.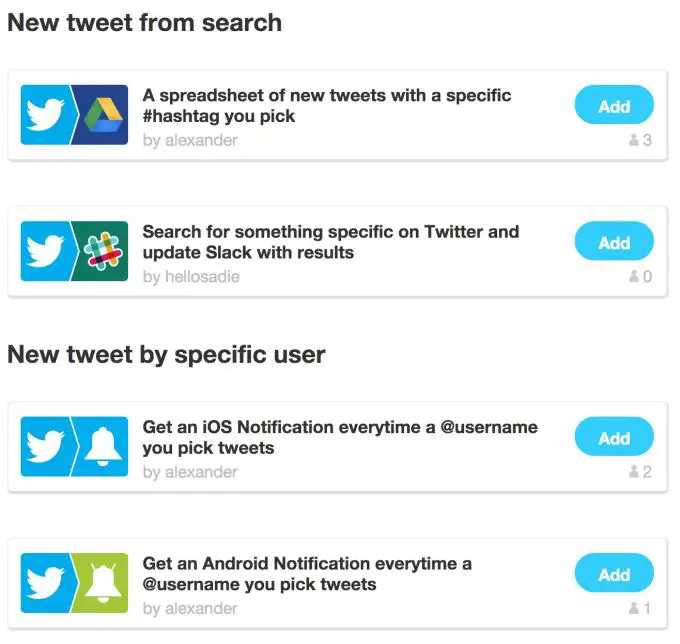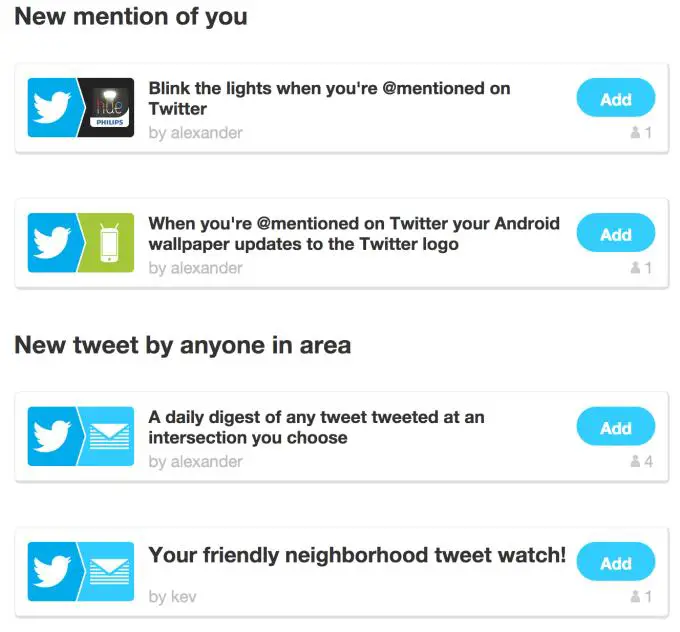 IFTTT has probably been working directly with Twitter to release these new triggers, ensuring they all comply to the new policies and this way, making sure they won't have to explain to angry users why they remove features, like when they had to do so a few months ago.
Get IFTTT on your Mobile:
Related Stories:
You might also like
---
More from Other Platforms
---
A new sticker automatically transcribes speech in videos so you can automatically caption your Instagram Stories.