Just imagine a chess game; You start with your pieces, and build a great, strategic fortress around your King. If it's captured, the game is lost. Although, the King is the most important piece of chess, Queen is the most powerful and versatile one. It has a great variety of moves and, when developed correctly, it does not only protect the King, but is a game-changer as well.
So, if content is really the King, then what is the Queen? The answer is relatively easy, but not always traceable.
We will answer that Context is Queen and we will support our answer with some simple examples:
So, what's the difference between context and content? In rough lines, Content is what's inside, while context is the setting.
In other words, you may have designed the perfect social media strategy, with the most witty lines and the right visuals for the maximum impact, however, you must look for the setting.We have plenty of examples of major brands which have invested 6-figure numbers in social media and have failed big time.
Some quick tips:
– Be aware of the current political/cultural/economical circumstances and avoid by any means direct or indirect reference to them. You may have the smartest line, but it will prove your dumbest move.
– Check the trends. Have a look at popular hashtags and get acquainted to the internet-slang. This way, you will know what to use and when, without hurting your audience.
– Location, location, location. Use the real-estate experts motto and create an well-knit environment for your posts. Simply, be relevant to what you sell/promote and try to stay true to this; it doesn't mean that you should rely on ruthless self-bragging, but try not to trespass fields that exceed the boundaries of your expertise.
– Consider thoroughly the danger of scheduling posts too much in advance and without control, as context changes and flows without interruption.
In conclusion, being aware of the environment in which your customers or fans are into, is what you should also invest in order to achieve a great social media strategy and huge engagement. Most importantly? This is a day-to-day operation.
Related Stories:
You might also like
---
More from Experts Talk
---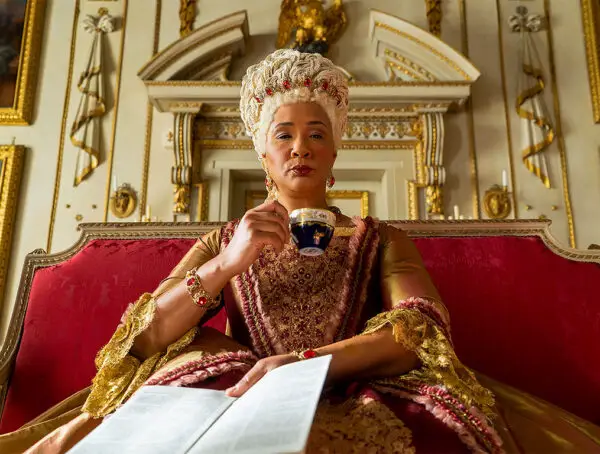 A new musical could soon come to life on TikTok, WhatsApp users are flocking to Signal and Fiverr will run …