Good evening. At this point, I would like to confess that procrastination is a real thing. Just like I was looking for something to write on WeRSM, I stumbled upon Google Experiments… and there goes my day.
Google Experiments is a fascinating collection of creative technology projects ranging from AR to Chrome applications that push the boundaries of what's feasible. Some of them may look like choppy attempts at innovation, but others are already very popular among users – remember the Google Art app that would find your famous portrait doppelganger?
Anyway, what did I want to say in the first place? Ah yes. Just like I was delving into today's actualities to share a bit of wisdom with our fair readers, I stumbled into the ultimate image manipulator/randomizer and I just spent 2 hours of my life giggling at my screen.
WIBLR was developed by Lawrie Cape and it's a PixiJS experiment that animates stacked circular image segments in interesting and fun ways. Now I don't know what that means *exactly*, but you can have countless hours of fun uploading an image or getting a random one and clicking, dragging and jiggling the image all over the screen. Works in mobile too!
But there's more if you scratch the surface. As with most Google Experiments, WIBLR also offers access to its code for educational purposes too. You can tweak the code to make it even more dizzying and explore how things work behind the scenes.
You can check out the code here. Have fun!
---
You might also like
---
More from Social Fun
---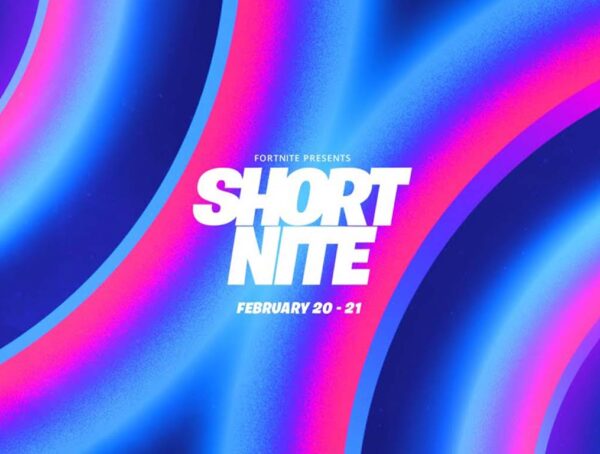 Fortnite has announced the Short Nite Film Festival with screenings for 24 hours on Party Royale's Big Screen.