Hashtags are all over the social web. Starting from Twitter a few years back they were adopted by most social platform, including Facebook and Google+.
Hashtags make social content searchable. By adding the Hash key(#) to a word, this same word becomes an index of your post or update. However there was little you can do up to now to make a full keyword search throughout the social web – that means from one platform to another.
Introducing Hshtags
Hshtags is a universal hashtag search client that pulls together all the content posted with a certain hashtag from a exhaustive list of social platforms: Facebook, Twitter, Instagram, Flickr, YouTube, Vimeo, and Tumblr (Vine and Google+ support forthcoming).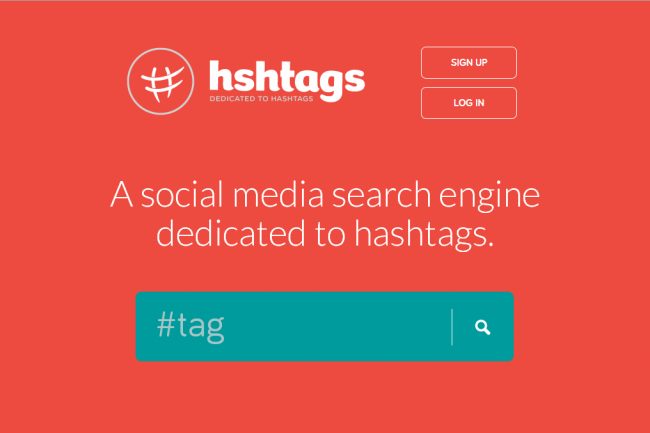 Kim Goulbourne, creator of Hshtags, says the idea for the project came to her during her senior year at Savannah College of Art and Design:
"I was interested in the concept of designing something based around social networks and keywords. At first the idea started off as just categorizing posts based on keywords, allowing a user to then select a category and explore posts. I revisited the concept months later and Hshtags evolved into a tool for searching through social media using hashtags." 
Using the app is very straight forward. Sign Up (it's free) and link your accounts (Facebook, twitter, Instagram, ….) and make your first search and let the app pull all the respective search result for you. Users can also add filters  (i.e., maybe you only want to search through twitter and instagram), and you can also create lists and categorize your search fir future reference.
Come on, it's your turn to rock in the #hashtag world!
Related Stories:
You might also like
---
More from Reviews
---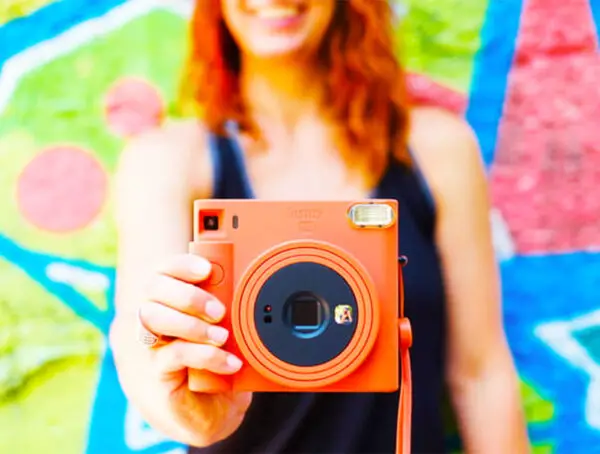 Fujifilm is making shooting analog instant-film easy and highly pleasurable with the new Instax Square SQ1.