Professional business networking sites like LinkedIn, XING and Viadeo have become extremely popular among both job seekers and employers alike.  Unfortunately, this has also attracted the attention of a new breed of professional frauds and scammers and given way to a new trend of HR scams.
A section of people are using LinkedIn to trap desperate job seekers and are tricking them into parting with their personal information. The info gathered in this method is sold off to database companies.
However, a much more serious aspect of this scamming practice is when scammers also make gullible job seekers click links (using URL shortners) to malicious websites .
It Usually Starts With Fake Job Offers
A detailed look at most job groups on LinkedIn will reveal that the boards are filled with countless bogus recruitment offers on a daily basis.
LinkedIn is a professional network that claims they have over 300 million professional profiles online. It is impossible to know how many of those 300 million profiles are fake profiles created by unscrupulous people for nefarious purposes. Bitdefender, maker of anti-malware software, recently warned about a new virulent campaign on LinkedIn that lures victims with exciting job offers from the fake profile of an attractive female recruiter.
The very nature of online networking means establishing connections with strangers based on the information they provide on their professional profiles. We are not so sure this information is authentic and are left with little means to verify whether it is 100% true. We go by face value and this is precisely what the fraudsters are trying to capitalize on.
Learn To Identify Fake Profiles
The ease with which one could pick a random models picture from Google images and create a fake professional profile has increased this problem. The good news is that fake profiles remain quite easy to spot on LinkedIn, if you pay attention to a few details.
The signs of fake profiles are varied and generally fall into the following issues/categories based on my own understanding of this. However please take into consideration that the below signs individually do not indicate a fake profile, but multiple signs within a single profile vastly increase the chances of the profile being fake:
Name issues – Generic names like Steward Williams, John Smith, Simon Peter…
Picture issues – Pictures that seem over professional, out of place or remind you of a celebrity
Education issues – top class universities, generic university names or no education at all
Employment issues – employment time does not add up, fake company names or no company name at all
These details can be identified easily with a quick search on Google. Even a quick Reverse image search (dragging and dropping the image onto Google search) will immediately show if the profile is fake.
If you like our stories, there is an easy way to stay updated:
Follow @wersm
When in doubt follow these simple steps to check the validity of a profile. Avoiding fake profiles will certainly let you enjoy the full benefits of LinkedIn and find a rewarding career while staying safe from online scammers and Dubious HR's.
➤ Read the full article by John Thomas on his blog.
Related Stories:
John Thomas
is a UAE based social media consultant who currently works hand in hand with some of the leading brands in the MENA region, helping them improve their digital footprint, increase brand awareness and accentuate their digital presence. He is also Managing Editor at 
Networker Publications
.
You might also like
---
More from Guest Bloggers
---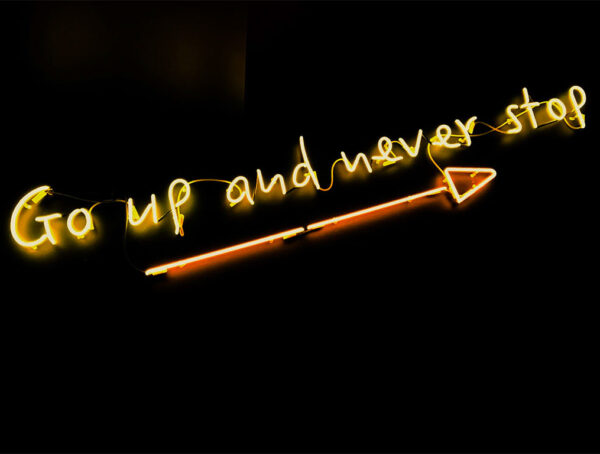 Henk Campher, VP of Corporate Marketing and Head of Social Impact at ‎Hootsuite, looks at five important social trends that …