This post was brought to you by

We previously discussed the importance of giving a positive first impression on social media. One of the first steps to do so is to search for yourself online and see what potential employers can find out about you. This practice is becoming increasingly more important.
If you like our stories, there is an easy way to stay updated:
Follow @wersm
A report conducted on behalf of careerbuilder.com earlier this year found that 51% of hiring managers use search engines to research candidates. Even more so, 52% of employers use social networking sites to research job candidates during the recruitment process – a number up from 43% in 2014 and 39% in 2013.
In order to ensure you don't hurt your chances of getting a job, you ought to search yourself so you can sell yourself!
Search Yourself
A start-up digital agency in Leeds called SALT.agency aims to make this step easier with a new, free tool called the Social Profile Checker. Using the Social Profile Checker allows you to not only see what comes up in Google searches but also provides data from 200 popular social media platforms!
If you like our stories, there is an easy way to stay updated:
Follow @wersm
Why did the agency build the tool? Martin Woods, co-director at SALT.agency said:
[quote]Three years ago I held a seminar for students and recent graduates at Leeds Beckett University to explain how recruiters research potential candidates. Part of this research often includes using a search engine such as Google to uncover 'extra' information not included on a CV.[/quote]
[quote]The reason why we chose to make this tool and give it away is because after graduation it was hard. I am very sympathetic to those struggling to get a job, as I was once in the same position. If we can help even just one person get their foot on the ladder (or back on) then I think that the tool has done its job.[/quote]
Sell Yourself
Take a close look at what potential employers will find about you online and estimate whether it will help or hurt you. Your goal should not be to simply up your privacy settings and hide all evidence of your existence. Especially when working in digital, an online presence is important. Instead, you should ensure that any information available about you online helps sell you as a great candidate.
The report showed that 48% of hiring managers have not hired a candidate based on information found on social networks.
If you like our stories, there is an easy way to stay updated:
Follow @wersm
However, at the same time 32% have found information that made them decide to hire a candidate. So do take down any provocative or inappropriate photos, negative posts bad-mouthing past companies/colleagues, or comments that could be regarded as discriminatory. But at the same time, use your social networks to highlight any information that supports your job qualifications, to show off how your personality is a good company culture fit, and to sell yourself as a professional, creative person.
Digital Gurus
, a London based recruiting agency, covers 
jobs
 within Creative & UX/IA, Tech, Project Management, Client Services, Information Technology, IT Security, Mobile, Media Planning/Buying, AdTech, Advertising Sales, Social Media, PR, Search, Marketing and more!
---
You might also like
---
More from Guest Bloggers
---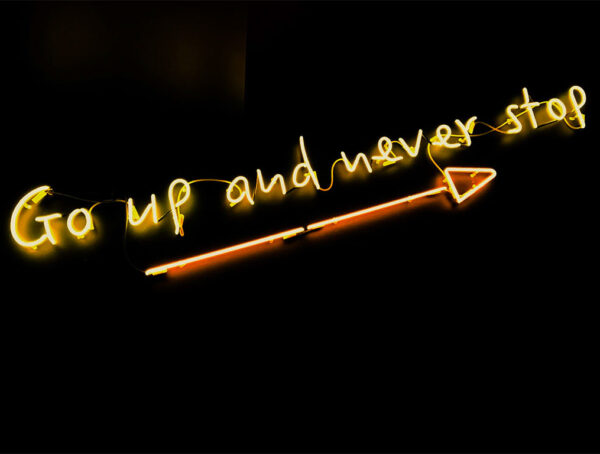 Henk Campher, VP of Corporate Marketing and Head of Social Impact at ‎Hootsuite, looks at five important social trends that …