Not everyone on Facebook is there with pure intentions, some pages use image spam to attract likes on stolen, and often low-quality content – then redirecting traffic to external sites which make money from Google ads.
The company has plans to make life difficult for image spammers by changing their feed algorithm for pages. According the company, the change will "ensure that the organic content people see from Pages they are connected to is the most interesting to them."
The criteria for what is considered high-quality content is as follows:
Is this timely and relevant content?
Is this content from a source you would trust?
Would you share it with friends or recommend it to others?
Is the content genuinely interesting to you or is it trying to game News Feed distribution? (e.g., asking for people to like the content)
Would you call this a low quality post or meme?
Would you complain about seeing this content in your News Feed?
The new algorithm uses machine learning to asses a whole host of different factors, which can be used to determine the importance and placement of pages in user's news feeds.
Early testing showed a greater number of "likes" and more engagement, both promising signs as it means fewer people are hiding pages from their feeds or ignoring them altogether.
Once put in to place across the entire social network, the chance could mean more attention-worthy content, and less frustrating updates that you can't seem to get rid off.
Related Stories:
You might also like
---
More from Facebook
---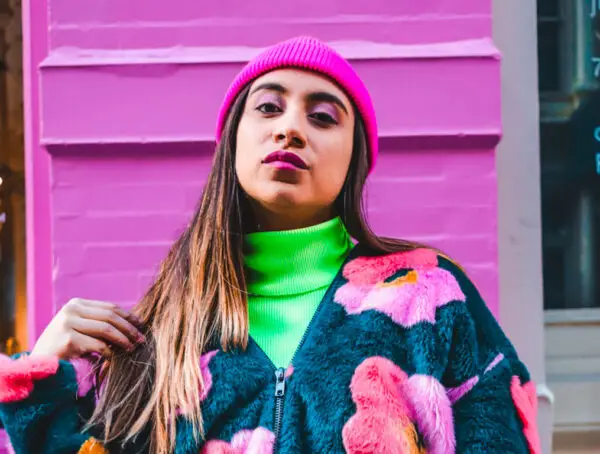 Facebook has announced a revamped version of its Access Your Information tool, making it easier for users to find and …