Facebook is like a living organism, a living community actually. Not only it grows, but it also has emotions, feelings, events…. Well not the platform itself of course, but the users that give life to it. In fact, Facebook is what users make of it.
Most of us are on Facebook,  and although the following infographic by Creatage was produced using data from America, one could easily assume the results would be rather similar in other countries. And it teaches us a few things:
1. The Average User
The average user is aged 12-17 and this goes directly against everything we are reading daily about teenagers and Facebook… He/She does not have so many Facebook friends (39% have less than a hundred).
2. What Users Dislike on Facebook
The infographic also gives some interesting data on what users actually do not like on Facebook. And it seems it is all about sharing: people who share too much, the fear of over sharing ourselves or more basic, users are worried about who will or will not see their posts.
3. Gender Affects How We Use the Site
According to the same survey by Pew Research, there are actually numerous differences between the way men and women are using Facebook. For example, women are much more interested in seeing photos and videos  as well as looking for funny postings.
Have fun going through the infographic and discover how we, the users, actually use Facebook!

Can you identify to those findings? If not, let us know how you believe you are using Facebook differently.
Related Stories:
You might also like
---
More from Facebook
---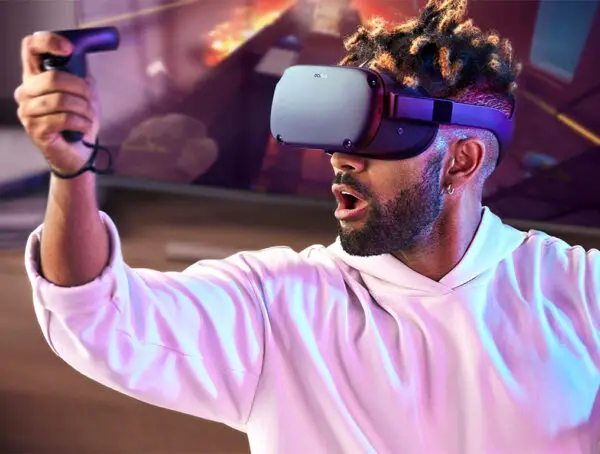 As VR content expands beyond gaming, Facebook is bringing support for subscriptions on the Oculus Quest platform.