How often do you read news on your Newsfeed? Often enough?
A study by Pew Research Center in collaboration with the Knight Foundation found out that 1 to 3 U.S. adults get informed through their Facebook Newsfeeds.
If you think about it, most of us end up reading news that come up on our Newsfeed without even looking for it, as we were online for some other reasons (Like a photo, Look up a new Photo Album etc.).
But, the most suprising thing is that the majority of those who took part in the study, were Facebook users aged 18-29 who tend to consume mostly news coming from Facebook, rather than from other plarforms. (Logical enough, as this target group is the most engaged on Facebook).
Last but not least, the research also found that news consumption on Facebook did not replace other news consumption activities.
Here is the infographic from ibtimes that summarises the results of the study:

Related Stories:
You might also like
---
More from Facebook
---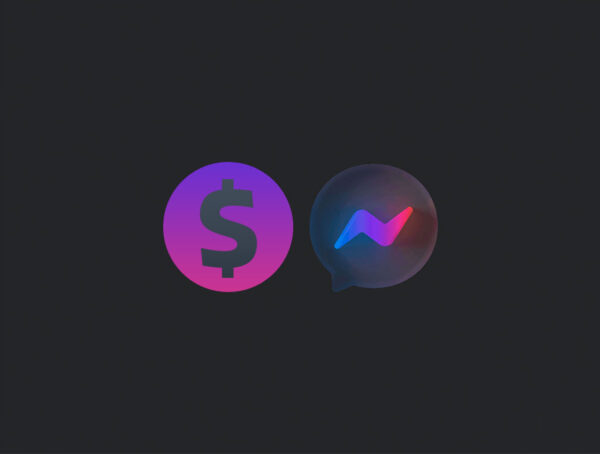 In the US, Facebook has begun testing Venmo-like QR codes to facilitate peer-to-peer payments using its app.