Last week Twitter published a calendar of its safety work, adding transparency to its methods, but leading to questions about how Twitter makes its policy changes. So, Twitter gave us some answers.
In a blog post last week, Twitter published a calendar of its safety work – basically a timeline of changes that are on their way. When people asked how Twitter determines its changes timelines and how (and when) it plans to introduce changes, the company obliged by giving an explanation – saying that, given the hundreds of millions of people who use Twitter on a daily basis, the company has "built a process that [allows] time to recognize the impact of what these changes mean for everyone." Yes, it's not simple work. There's a lot that goes into changing policies.
A recent post explaining the decision-making that goes into policy-changes goes on to explain that,
[quote]Making a policy change requires in-depth research around trends in online behavior, developing language that sets expectations around what's allowed, and reviewer guidelines that can be enforced across millions of Tweets.[/quote]
As a policy change is drafted, the company will get feedback from its teams and the "Trust & Safety Council." Input doesn't only come from one place, as it needs to be diverse and inclusive of global perspectives. Considerations include, the "changing nature of online speech," and of course how the rules are applied or interpreted differently across "different cultural and social contexts."
A proposed rule is then tested for policy effectiveness with samples of "potentially abusive Tweets." If it meets expectations, the company will then make product changes that will support the update. At the end of the road, the company's global review teams are trained and they begin to enforce the new changes.
Well, that certainly cleared things up!
---
You might also like
---
More from Twitter
---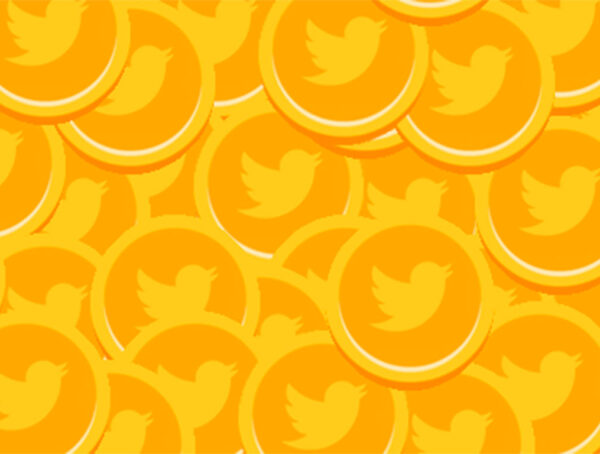 Twitter held acquisition talks with Clubhouse with a deal value of around $4 billion, according to reports from Bloomberg.