You can make a short story long, but you can't always make a long story short, right? The same applies to your bio that comes along with your profile on social networks. And, given that in most cases we all want to attract audience to our profiles, a good bio will do more than the half of the job.
But what makes exactly a good, attractive bio? Well, the answer contains many factors that have to be masterfully intertwined. In the following lines, we will attempt to provide you with some tips that will brush up your personal description and, with time and experience, you will be able to compose the perfect short CV.
1. Avoid buzzwords
We bet that more than 90% of social profiles out there are about responsible, strategic, multi tasking, team players. First of all, if this was true, then the world would be a better place. Second, this is just all blah blah blah. We have talked in a previous article about what to avoid on your LinkedIn profile. This may very well apply to your other social profiles.
2. Avoid "I am"
As a natural extension, it would be nice if all of us could avoid "I am [insert adjective here]" type of bio and try instead, "I was in charge of  [insert great achievement here]" or "I have participated in [insert cause here]". This will make you sound much less self-centered and will provide information about your character.
3. Tell someone else to write it for you
You may have a certain idea about yourself, but it may differ from what others think of you. You may have traits that are "invisible" to you, but are very apparent to others. Why not leave the dreadful task of writing your bio to someone that knows you well and can diagnose talents you didn't think you had?
4. Be punctual, be short
According to Washington Post, Hillary Clinton has, arguably, the best Twitter bio, like, ever. Have a look, be inspired, and make yours even better.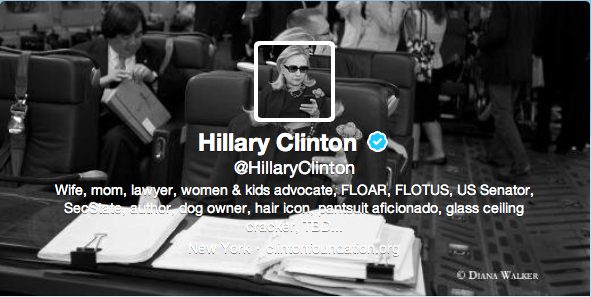 5. Iterate
Things change, times change, people change. Keep you bio updated with all your latest achievements.
Do you agree with the aforementioned tips? Do you have anything else to add?
Related Stories:
You might also like
---
More from Experts Talk
---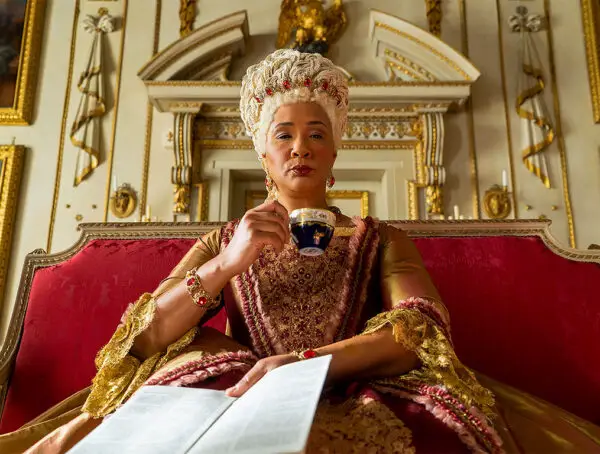 A new musical could soon come to life on TikTok, WhatsApp users are flocking to Signal and Fiverr will run …