Tumblr may well suffer from an identity issue. Many still see the blogging platform as a place where youngsters exchange animated GIFs or funny videos they found on YouTube. The truth, however, is much different.
Tumblr now has over 300 million unique visitors each month, of which 65% have a college degree. And with a growth rate of over 74% per year, do you think you really leave Tumblr out of your digital marketing strategy?
Tumblr has grown and it is now a great platform for digital marketing. If you are not yet convinced, check out the following infographic from QuickSprout and you might just see Tumblr very differently.
Key Points To Take Away
– Revenues per Visit (RPV) on Tumblr are among the highest in the industry
– Tumblr user base grows by an amazing 74% per year
– There are over 130 million active blogs on Tumblr
– That's 300 million monthly unique visitors according to Yahoo
– 50% of Tumblr users are under the age of 25
– 53,5% of Tumblr users are women
10 Best Practices For Marketing on Tumblr
– Focus on great images
– Focus on a very tight niche
– Link to your main website
– Link your images to your Tumblr page
– Follow other users on Tumblr
– Add social sharing buttons on your Tumblr page
– Connect your Instagram
– Use hashtags
– Always respond to comments
– Comment on other Tumblr blogs
Check how the complete infographic from QuickSprout on "How to use Tumblr for marketing":

Related Stories:
You might also like
---
More from Experts Talk
---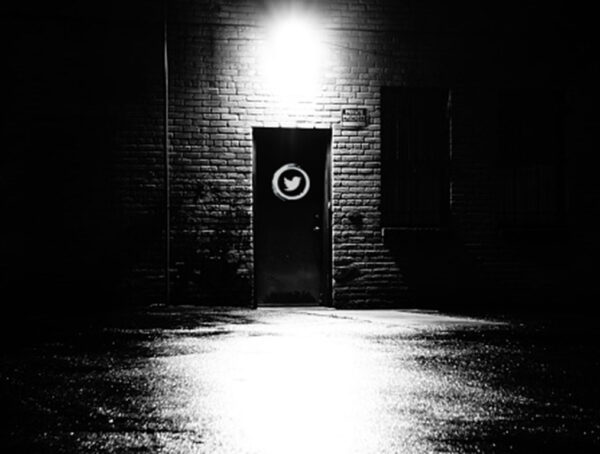 Twitter says it is working on a new verification process. But in the meantime, accounts are still getting verified.