Every business that has a solid social media marketing strategy realises sooner or later the importance of automation, as a way to improve productivity on what really requires your attention.
The overwhelming pace of social media makes it imperative to automate some tasks, provided that you know how to succeed the ideal automation for the social accounts of your business. Insurance Octopus has created this beautiful infographic with all the tips you need to know about automation.
1. What will you automate?
First, think of what could be automated on the social presence of your business. Do you have a plan in mind? How can your business actually benefit from automation?
2. Make sure it actually saves you time
Social media automation may be really helpful, provided that you've found the right tools that manage to save your precious time. However, there are many others out there that might not work for your case, ending up wasting even more time than actually posting content on your own. It's not easy to find the right fit for you and your business, but when you do find the right tools, you'll love social media automation!
3. Balance automation with actual social media use
After finding the right tools, it's time to update your existing social media plan with what is about to be automated and what is not. Make sure you balance the two types of posts.
4. Don't automate everything
Not every type of post is right for automation. For example, you still need to answer your audience's questions, be ready for troubleshooting and any possible complaints. Anything related to customer service CANNOT be scheduled. After all, social media should still remain social.
5. Research for the best automation tools
Not every automation tool is right for your business needs, so make sure you invest the right amount of time until you find the perfect one for you. The time you'll spend on that research can definitely be saved later on with the successful automation.
6. Test each new automation tool that you try.
When trying a new automation tool, testing is highly recommended. Make sure you learn its features, such as the formatting of your posts, the link shortening options, the display of the pictures, the time scheduling, etc.
7. Track down the best times to post for your audience
By the time you're ready to schedule your content, you need to be aware of the best times to post each post. For example, it has been observed that late night posting works for many brands. How about taking advantage of automation tools for these hours?
8. Use automation for times that you're out of ideas
We always face the so-called 'writer's block' from time to time. How about finding 'evergreen content' to distribute?
9. Be ready for urgent posts
Except for social media automation, there's also real-time use of social media, in cases of an urgent event, or anything current that requires your attention. These posts may turn into very important ones that are capable of increasing your brand's reach (and your own creativity, since real-time marketing is here to stay). Always keep an eye on such events and be ready to edit your automation schedule accordingly.
10. Don't get addicted to automation
Automation may be tempting, but you still need to rely on real-time updates and manual posting. Remember, social media automation is here to help you, not to replace you.
Check out more tips below.

Related Stories:
You might also like
---
More from Experts Talk
---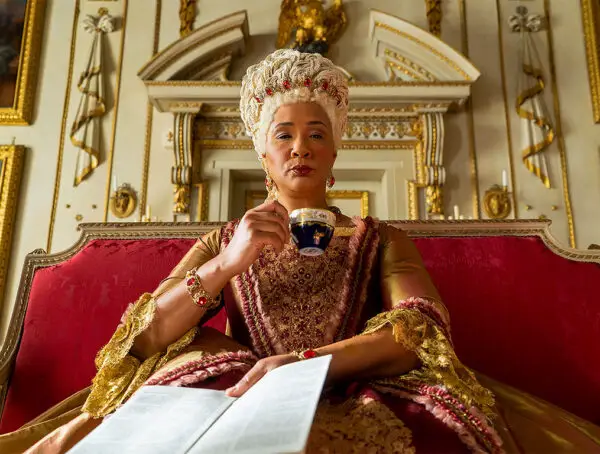 A new musical could soon come to life on TikTok, WhatsApp users are flocking to Signal and Fiverr will run …