Every company that has an effective digital marketing plan understands nowadays the importance of having a specific content strategy. It is becoming more important than ever to showcase what your business offers through content and that's why you should invest on it.
However, there are many cases that big budget doesn't lead to a successful promotion, which means that it's time to evaluate again your content plan.
What does it take to make a difference with your content?
Be authentic
In the content overload that we're facing every day, the only way to stand out from the crowd is to be yourself. It is a good idea to use storytelling in order to show the personal side of your brand and maintain your authenticity. Don't be afraid to share stories that are related to your business!
Learn your audience
It's good to be excited about a topic, but if you don't write it the way your audience will appreciate it, then nobody will understand your excitement. Make sure you analyze the response your topics have, in order to create more effective content. How about adapting to your audience's needs?
Master the art of curation
It's important to be able to share with your audience interesting content from around the Web. Once again, the content overload may make it difficult for you to spot the best content out there, and that's why you should master the art of curation. Make sure you have bookmarked the websites that you frequently visit and check them for valuable insights that are related to your field. Share what your audience would appreciate. A content strategy is not only about writing content, but also about curating the right content for the right people.
Don't write without a reason
Writing for the sake of writing may be a great way to practice, but this doesn't mean that is always relevant to your audience. Thus, when you're suffering from writer's block, it is always a good idea to think as a customer and create a topic that they would love to read. Don't forget, if you find an article boring, nobody else will find it interesting.
Stay up-to-date
Content writing and curation require you to be aware of the latest news on your field, in order to discuss them as fast as possible. Even if you want to create a funny picture, or a meme, about a recent topic, you know that you cannot post it 2 weeks after it happened, right?
Mix content
Last but not least, a content plan is not just about your blog, so keep in mind that infographics, videos, and images could also be part of your content strategy. It's all about mixing to find the perfect balance!
What would you add to the list?
Related Stories:
You might also like
---
More from Experts Talk
---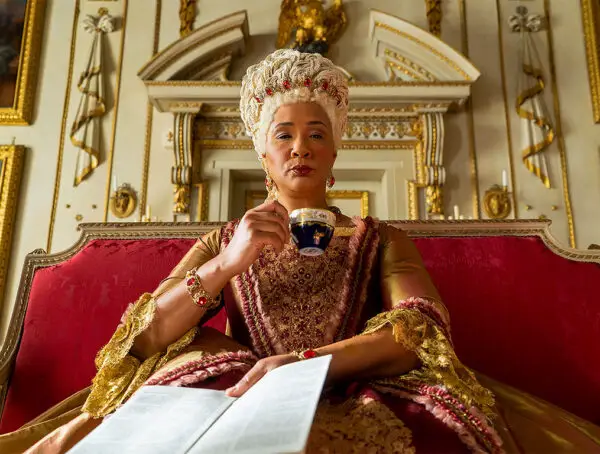 A new musical could soon come to life on TikTok, WhatsApp users are flocking to Signal and Fiverr will run …