Do you find the font of your 140-character Tweets boring? Wouldn't you just love to spice them up…? Even just a little?Come on! You know you do! Well, the time has come, and you can. Now, style your tweets, change colors, fonts, make them bold, italics, turn them upside down, write backwards, and more.
How?
Simply, go to Unicode Convertor, add what you would like to Tweet, and then just copy and paste it to your Twitter account account!
So, how stylish are you feeling today?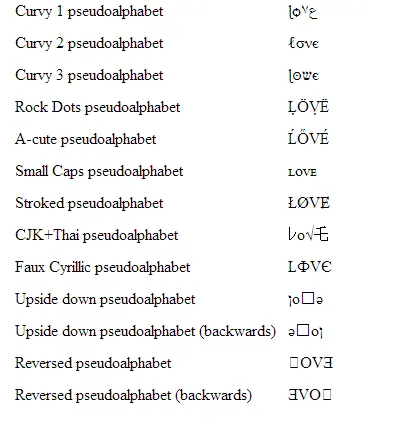 Related Stories:
You might also like
---
More from Twitter
---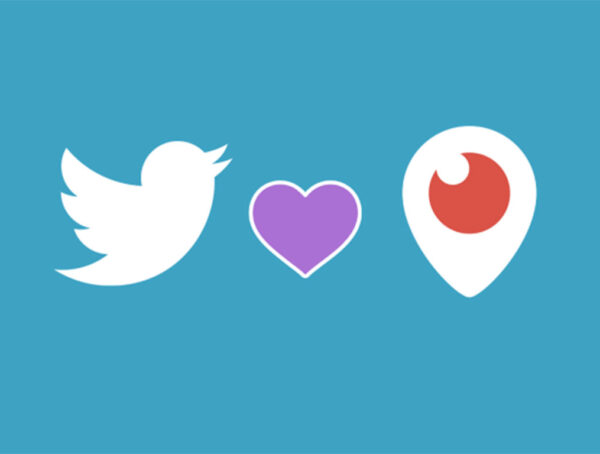 Another one bites the dust! Twitter announced that it's shutting down Periscope, but keeping native live video streaming in its …