Do you find the font of your 140-character Tweets boring? Wouldn't you just love to spice them up…? Even just a little?Come on! You know you do! Well, the time has come, and you can. Now, style your tweets, change colors, fonts, make them bold, italics, turn them upside down, write backwards, and more.
How?
Simply, go to Unicode Convertor, add what you would like to Tweet, and then just copy and paste it to your Twitter account account!
So, how stylish are you feeling today?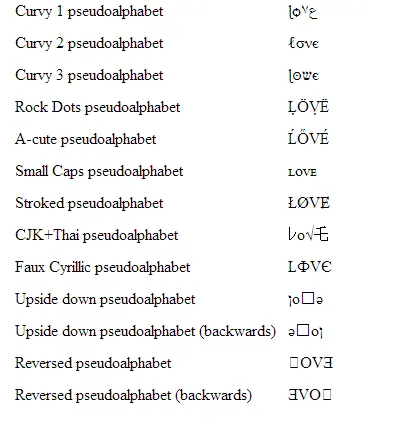 Related Stories:
More from Twitter
---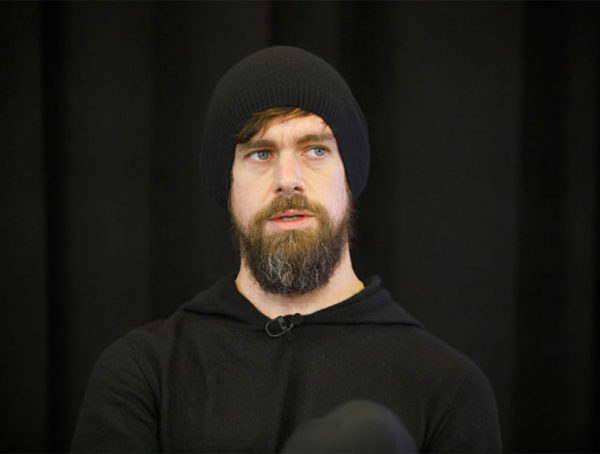 Twitter CEO Jack Dorsey sat with Wired for a video Q&A in which he explained that there "will probably never" …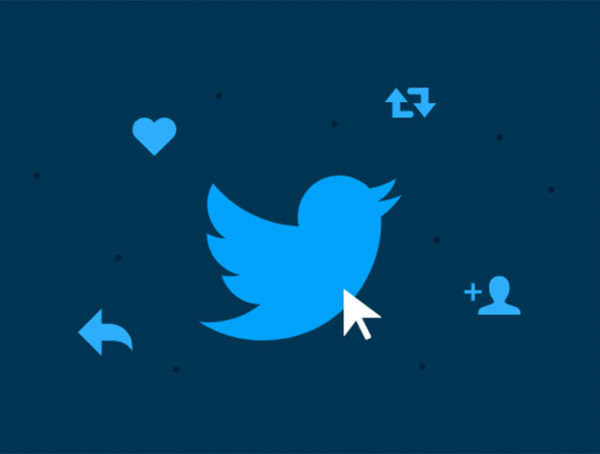 During a presentation at CES, Twitter revealed a new feature under development that will let users define the organic audience …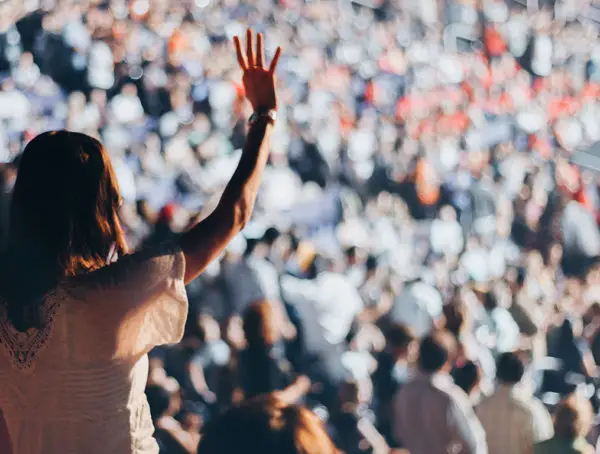 In a surprise move, Twitter is removing its Audience Insights page from Twitter Analytics at the end of this month.
Editor Picks
---