Facebook has become a popular choice for most of us when it comes to keeping up with the news, but as it seems, it doesn't necessarily increase our engagement with the sites we visit.
According to a recent study by Pew Research Center, users arriving directly on a site, by typing the URL or accessing a bookmark, tend to have a longer visit, comparing to the ones that visit a site by clicking on a Facebook link.
More specifically, on a study of 26 popular websites, it has been observed that direct users spend an average of 4 minutes and 36 seconds, while Facebook users spend only a minute and 42 seconds. What's more, this also occurs on the pages that are viewed per month, with the direct visitors checking 24.8 pages, while Facebook visitors only check 4.2 pages per month.
It's all about Engagement
As it seems from this survey, Facebook, and social media in general, may increase a site's traffic, but they don't always increase its engagement. Thus, it's still important to maintain a direct audience that is loyal and contributes to the content, comparing to the Facebook users that prefer to skim a few stories and leave the site.
However, this doesn't mean that you should ignore the traffic that derives from social media, especially if your site picks quantity over quality, as it happens with Buzzfeed that was among the 26 studied sites.
After all, by increasing your site's exposure, you also increase the chances to gain new loyal readers.
Learn more about your audience
Digital media need to understand their audience, in order to use their traffic stats for their own benefit. A successful website nowadays knows how to keep a balance between loyal and new readers, in a way that they're both 'rewarded', giving them a reason to stay longer and visit again.
It might not be an easy task, but once you master it, everything gets easier. That's why the traffic from social media should be studied in great detail, in order to seek for ways to maintain this 'curious' users into permanent ones.
Clicking from a Facebook user's point of view
What makes a Facebook user click on a link? Even though it seems like a simple, question, the answer is tricky. In the era of over-consumption of content, it becomes harder than ever to 'persuade' a user to click on a link and visit a website.
Facebook users have become eclectic, and that's why they usually click on a link that:
– is relevant to their interests
– appeals to their curiosity
– refers to a breaking story
– appeals to emotion
Our time is valuable and thus, we are not going to click on every single link that comes across our news feed. That's why website owners should think from time to time as Facebook users, in order to create content (and titles) that grab their attention, leading to an increased social traffic and then ultimately to the highly desired engagement.
Think of it as a challenge. 
The increased exposure that Facebook offers may be the chance to prove the worth of your site into a bigger audience. It's up to you then whether the readers will visit you again or not!
Related Stories:
You might also like
---
More from Facebook
---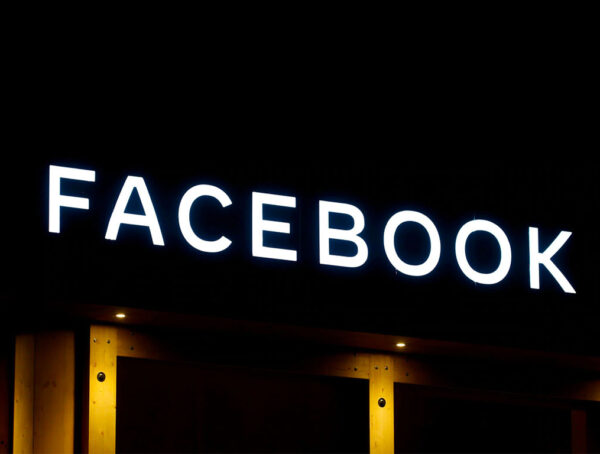 Facebook is to begin testing a new brand safety options, including new Facebook Ads topic exclusion controls for a small …