We rely on social media a lot these days, but do we think about the security consequences of our actions on social platforms? Whether it's just socialising or working on a major project we should think long and hard about how we could be responsible for a security breach. We hear about accounts being hacked every day, but how many of us actually use two-step verification on our accounts?
Verification methods aside, whether you like it or not, your personal social activities expose you and the company you work for. A chain is only as strong as its weakest link, and people are the weakest link of the security chain. People  work at companies, people run social media channels for companies. So, what can you do to minimise risks at your company?
Here are a few tips to get you started.
1. Open Up Social Media Access
Blocking social media platforms at work is definitely not the answer. At least, if you think that blocking them on company equipment will do the trick, then you're wrong. Most people nowadays use social media from their mobile devices anyway. If you don't allow employees access, they will find a way to do it in another ways. If they are intent to access, it is far better to allow them access in a controlled way – on your own terms.  After all, your employees are your best brand advocates!
2. Create Social Media Policies
By "controlled way" I mean creating a set of guidelines and policies that lead to a regulated and thus safer social media environment for users. Regulate by instituting a framework based on best practices, to "lead by example". Employees should know what is acceptable behaviour and what is not. This will bring structure to your effort, and I am sure your employees will appreciate your forward-thinking gesture. Sure, it will not weed out issues altogether, but it's definitely a step in the right direction.
3. Educate
It all has to do with education. Privacy settings are often a labyrinth of stuff nobody understands, and they usually come turned off. This means you have to emphasise to employees, the importance of privacy settings in terms of being attacked or not. The idea is not to make yourself a target in any way. Privacy and security settings are very important as they form a good line of defence. Content is being traded left right and centre, and so the last thing you need is the wrong content getting out.
4. Strengthen IT Infrastructure
Your IT Department should only concentrate on creating great networks, or setting up or fixing employee computers. Security is a big issue these days, and you should emphasise this at all levels. Your systems should be robust enough and your IT team experienced enough, to tackle it. They should be equally IT and Social-savvy and they should be able to protect you against all the latest threats. Malware should never find its way onto company equipment.
5. Use Strong Passwords
Employees often use very weak passwords. This needs to change. If you don't use some two-step verification method for your platforms, you should at least use very strong password-protection. Hacks for great passwords do exist though, and so it's always wise to never use the same passwords across platforms. Also, it's good to change passwords after an employee leaves. You have to try your  best in order to stay ahead. Don't be a sitting duck.
Related Stories:
You might also like
---
More from Experts Talk
---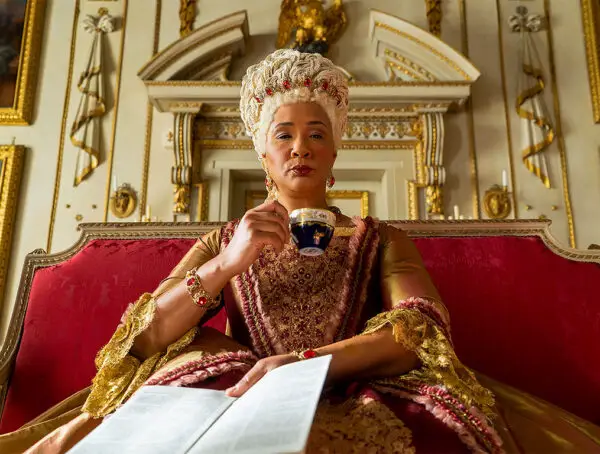 A new musical could soon come to life on TikTok, WhatsApp users are flocking to Signal and Fiverr will run …