Facebook is everywhere. We use it from our desktops, laptops, mobile phones, tablets, even our TVs now. Everyone likes it, it is after all the true revolution of the Internet. Yes, Facebook is the platform that brought the real power of the Internet to each and everyone of its users: now we can share anything we want and stay connected to the people we care about and follow the brands we love.
But, as it happens, privacy and safety have always been the number one concern of Facebook users. How do I know what I share will not be used against me by people I do not know? How do I control who sees what I share, how can I make sure my personal information is safe?
These are just some of the questions that worry many users, and sometimes keep them from enjoying the real benefits of using Facebook.
But it does not have to be this way. In fact, maintaining your privacy and your security on Facebook is just a question of taking a few  simple steps, as explain in this great infographic brought to us by  the good fellas over at WhoIsHostingThis.
Key Points To Take Away
– Only 37% of Facebook users have changed their privacy settings to protect their data
– By default, Facebook shares your data with its advertisers
– But Facebook lets you set the level of privacy you really want
– So share your posts only with the people you can trust and self-censor yourself
– Change your passwords regularly to keep your account safe
For good tips on how to keep your Facebook account safer, check the bottom part of the infographic and find out how to set your privacy and security settings on Facebook. And you really do not need to close or delete your account to stay safe on Facebook!

Related Stories:
You might also like
---
More from Facebook
---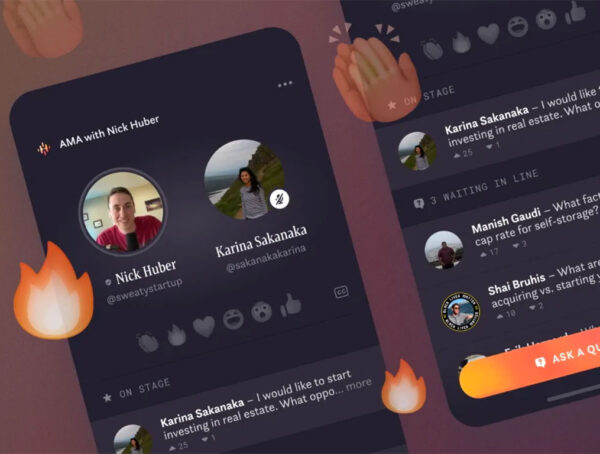 Facebook Hotline is a slightly different take on Clubhouse that puts more power in the hands of attendees who can …