You're thinking about starting a blog and make money from it? Why not? After all, you would not be the first one to successfully do so.
Of course, before you can make money from your blog, you will need set it up correctly, gain influence and credibility, increase your traffic and finally impose yourself as an authority figure in your industry.  So, shall we start?
Before you even start, you will need to figure out a few things: what will you blog about, where and how will you build your blog and who do you want to be reading your content.
Like Jeff Bullas, we think WordPress is the platform you really should build your blog on. Why? Let's begin with some important facts about WordPress you really should know:
Facts About Blogging On WordPress
– 22% of the world top 10 million blogs are built on WordPress
– There are over 60 million blogs on WordPress
– Over 409 million users visit WordPress blogs every month
– These unique visitors read up to 15.5 billion pages on WordPress blogs each month
– And they leave more than 60 million comments every month
If you're not convinced, think about this: CNN, TED, TechCrunch and WeRSM are all built on WordPress.
And if you are really thinking about making money from your blogging effort, then it is something you need to implement from the very beginning, even before you start writing content!
10 Steps To Start Making Money With Your Blog
Blog about something you really love
Identify your target audience
Design your blog carefully
Host your blog on a reliable platform
Create valuable original content
Build your content distribution strategy
Package your content for extra platforms (e.g. podcast, video, …)
Get your content online, accessible for all
Build joint ventures with other bloggers or sites
Launch your blog, promote it as much as you can
Check out the full infographic on "How to start a blog that makes money", brought to us by Jeff Bullas:
Related Stories:
You might also like
---
More from Experts Talk
---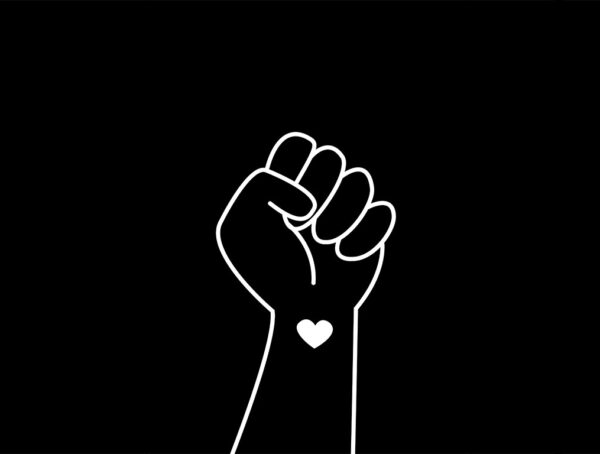 Instagram brought Pinned Comments to everyone, Google Plus is officially dead (again) and LinkedIn has a new audio feature.